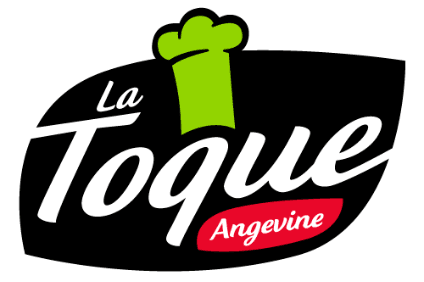 LDC plans to appeal a decision on a fine imposed on the French poultry processor's La Toque Angevine subsidiary for its role in a price-fixing cartel for private-label sandwiches sold into retailers.
La Toque, along with Daunat in Britanny, part of Norac Foods, and Roland Monterrat, based in Feillens, eastern France, were implicated in the case running from September 2010 to September 2016 where they colluded to share details on volumes and customers and to fix prices.
After an investigation, France's competition watchdog – the Autorité de la Concurrence – fined Daunat and La Toque EUR9m (US$10.5m at today's rate) and EUR15.5m each, while Roland Monterrat escaped punishment after admitting its part in the scheme.
Roland Monterrat is part of the Panzani Group in France which in turn is a subsidiary of Ebro Foods in Spain. It emerged last week the Panzani pasta business is being eyed by Lustucru, market speculation that was rebuffed by Ebro Foods.
While LDC said "has not contested the facts or the complaints" related to the case, the company "considers that the amount of the fine is disproportionate and plans to appeal".
LDC continued in a statement: "This decision comes in an unprecedented context, marked by the impact of the health crisis. This exceptional situation continues to weigh on activities highly oriented towards out-of-home catering. The Group also reiterates its commitment to comply with regulations and ethical rules."
The French group said it has taken certain measures to avoid a reoccurrence of events such as management training in competition law, the appointment of a lawyer specialising in that area, and the establishment of an alert system "through which employees and stakeholders on all of its activities are invited to report all acts contrary to the law of competition of which they may be aware, and more generally those contrary to business loyalty and ethical rules".