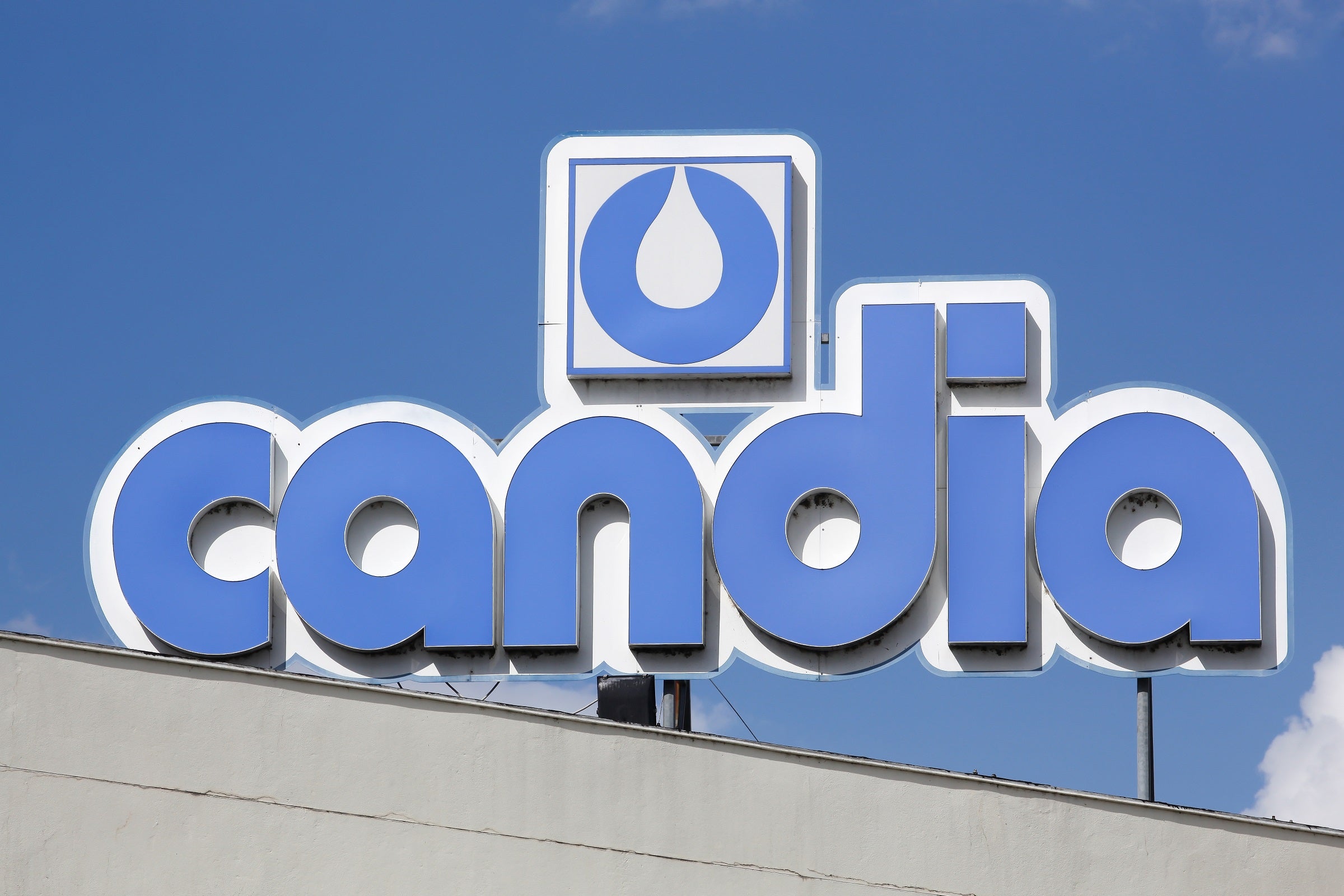 Sodiaal, the French dairy heavyweight, is planning to close two domestic facilities, it has announced.
The cooperative, which owns the Yoplait yogurt brand in Europe, is to shut its Campbon dairy in Loire-Atlantique, which produces UHT milk. It also plans to close its Saint-Martin-Belle-Roche site in Saône-et-Loire, where the co-op produces infant-dairy products. When taken together with changes at other sites, some 316 jobs will be lost. Sodiaal plans to transfer production from the Campbon site to its Awoingt and Vienne facilities.
The company said the move is part of a wider restructuring plan to be implemented due to overcapacity. Sodiaal said it is investing EUR600m (US$675m) over five years in an attempt to "improve its economic performance".
In a statement, the Candia baby-milk manufacturer said: "Faced with a difficult market context, Sodiaal must accelerate its transition to valued dairy markets while absorbing its sources of losses." For the co-op, "valued" markets are areas such as consumer products including cheese, as well as ingredients, plus a focus on exports.
Sodiaal, which has 70 production facilities, said UHT milk and infant-dairy are two categories that have suffered from a "continuous decline in sales and overcapacity" and also pointed to the "deterioration of the market for infant-dairy ingredients, especially demineralised whey powders, worldwide – especially in China".
Some EUR450m will be invested to "enable better valuation" on cheeses, premium milks, butter, cream and fresh dairy products – a renewed focus on FMCG products following its full takeover of the Yoplait brand in Europe from joint venture partner General Mills last year – while EUR150m will be spent to "diversify markets and move up-market on valued dairy ingredients".
It described this as a "project to preserve the economic balance of the cooperative".
It added: "With this project, Sodiaal could thus approach the 2030 horizon with enhanced competitiveness, which will enable it to meet the agro-ecological challenges of the French dairy sector, but also to strengthen its positions on a global market where growth remains promising."