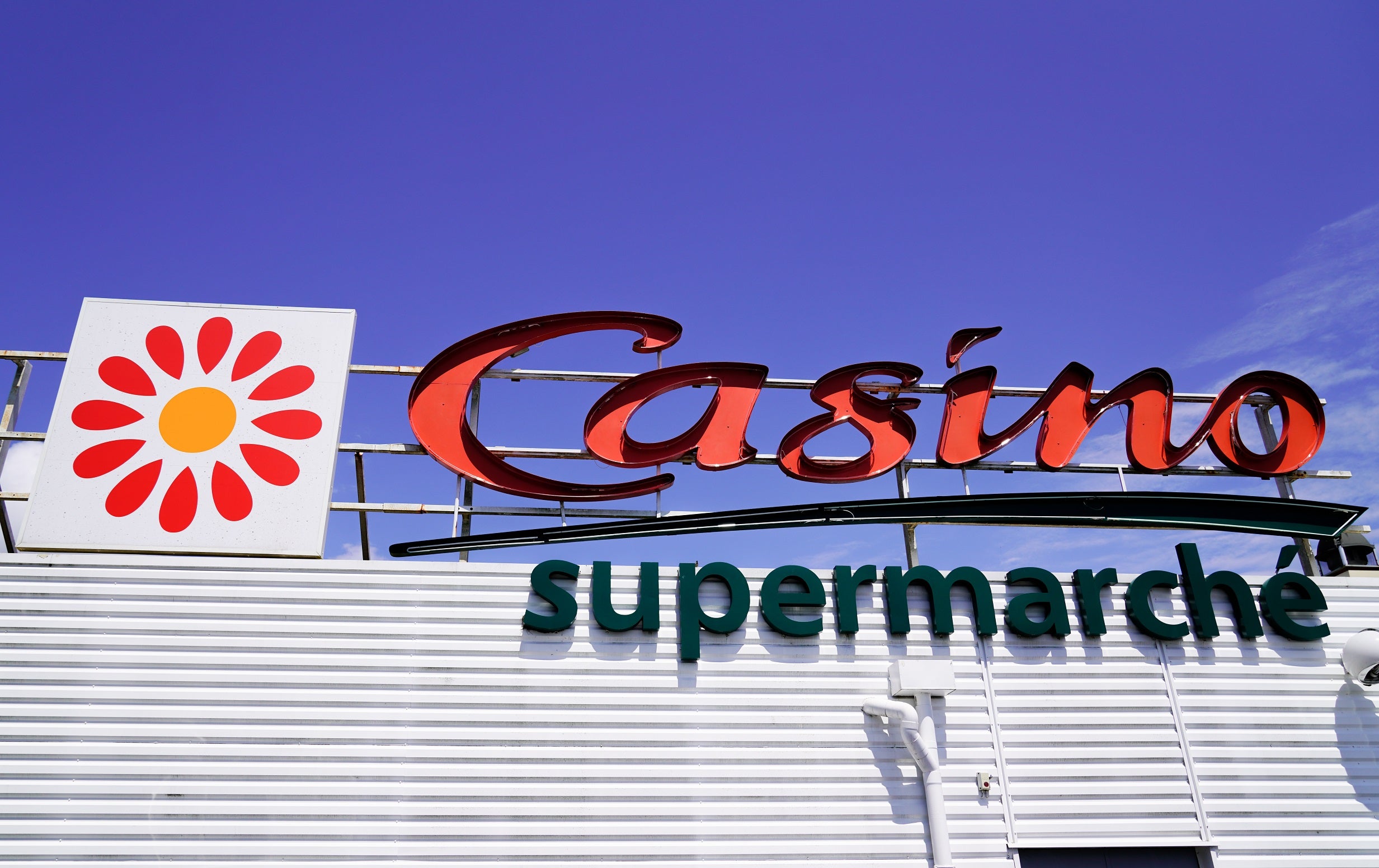 Exclusive supply-chain tie-up talks between French retail groups Casino and Teract have been abandoned following four months of discussions.
Debt-laden Casino said a further commercial partnership with Teract was still on the table, which could include baked goods and a contract to develop fruit-and-vegetable channels.
A separate deal with food manufacturer and retailer Groupement Les Mousquetaires has not been impacted and discussions continue, the group said.
Casino and Teract announced plans to combine their retail businesses in February to "improve the proximity and traceability of farm-to-table products". Initial proposals included forming an agricultural-product supplier called Teract Ferme France, with agri-food business InVivo group becoming a majority shareholder.
It follows a series of disposals by Casino as it aims to save €4.5bn through divestment by the end of the year. As of 31 December 2022, the group had signed or secured €4.1bn in asset sales since July 2018. In 2022, Casino saw a 5.9% decline in group trading profit, with a 0.3% fall in its EBITDA.
Meanwhile, an offer of €1.1bn (then $1.21bn) in capital in April from Czech Republic acquisition group EP Global Commerce could still be on the table. At the time Casino said it "intends to analyse EP Global Commerce a.s.'s proposal over the coming weeks". Just Food has contacted Casino about its progress on any deal.
EP Global Commerce is owned by Czech billionaire Daniel Křetínský, whose investment firm VESA Equity Investment already holds a 10.06% stake in Casino's share capital. If accepted, the deal could take Křetínský's share to more than 40%, according to estimations by Reuters.
Groupement Les Mousquetaires talks continue
Discussions with Groupement Les Mousquetaires, meanwhile, are "continuing in accordance with the agreements", Casino said. The two signed a protocol of intent at the end of May that extended their existing partnership by two years to 2028.
They also agreed to set up a purchasing alliance in private-label food products and a supply agreement from the seafood and butchery sectors of Les Mousquetaires Group with its agro-food subsidiary Agromousquetaires.
The protocol also included the sale of "a number of" Casino's French sales outlets including hypermarkets, supermarkets and convenience stores. The stores have a combined turnover of around €1.05bn ($1.13bn) excluding tax (€1.15bn in sales including tax).
The sales are due to take place over the next three years.
Groupement Les Mousquetaires could also be set to acquire a further set of retail stores from Casino with a combined turnover value of €500m (including tax).
It also pledged to invest €100m in Casino's future financing round in return for a minority share.
Groupement Les Mousquetaires joined the exclusive talks between Casino and Teract in April. Initial proposals included a three-way purchasing alliance for private-label products. Groupement Les Mousquetaires had initially proposed supplying products from its seafood and butchery channels in return for the "expertise" in fresh-produce channels within the potential Teract Ferme France division.
The group, which owns supermarket brands Intermarché and Netto, already has a joint purchasing center with Casino. The join-up covers food items under Auxo Achats Alimentaires, non-food items through Auxo Achats Non Alimentaires and "non-market purchases" through Auxo Achats Non Marchands.