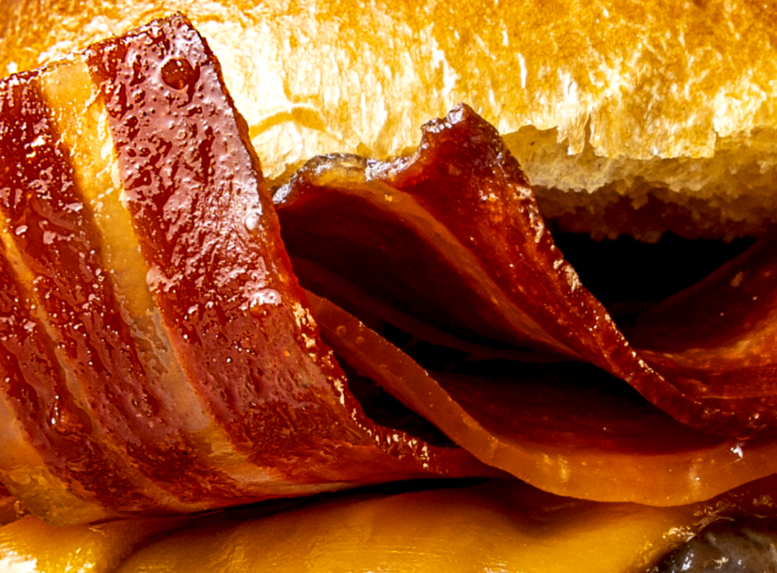 Paris-based faux-meat business La Vie is looking to expand beyond its national borders following a EUR25m (US$28.3m) Series A round of funding.
Backing in the round came from investment firms and individuals, including Hollywood actor Natalie Portman.
The business, founded in 2019, is confident it can attract international consumers with its plant-based bacon, which it suggests tastes better than existing bacon alternatives because of three years of research and 5,000 test recipes that have led to the creation of meat-free pork fat.
"Our patented vegetable fat gives our vegetable bacon a truly stunning taste," it said.
La Vie's products are already sold by French retail giant Carrefour and now the company is targeting further growth at home and abroad.
"This funding will allow us to deploy very quickly in France, the United Kingdom and Europe," it said.
It is also targeting the foodservice channel.
Investment firm Seventure led the funding round, which was joined by peers including Partech and Blue Capital.
Aside from Portman, investments came from individuals including Eric Melloul, chairman of oat-based milk-alternative firm Oatly and Thomas Lodewijk Plantenga, CEO of online marketplace Vinted.
He said: "The La Vie team has created a delicious recipe and a unique brand that will make vegetable meat so attractive that it will become the norm in our societies."
Other businesses globally offering alternatives to bacon include London-based Plant Meat, the company behind the brand This, as well as US firm Atlast Food Co., which makes an animal-free bacon alternative made from mushrooms.
In December, UK-based data and analytics group GlobalData published analysis that predicted the value of the meat-substitutes market – as measured by retail sales – will increase by 95% between 2020 and 2025 to US$11.9bn.