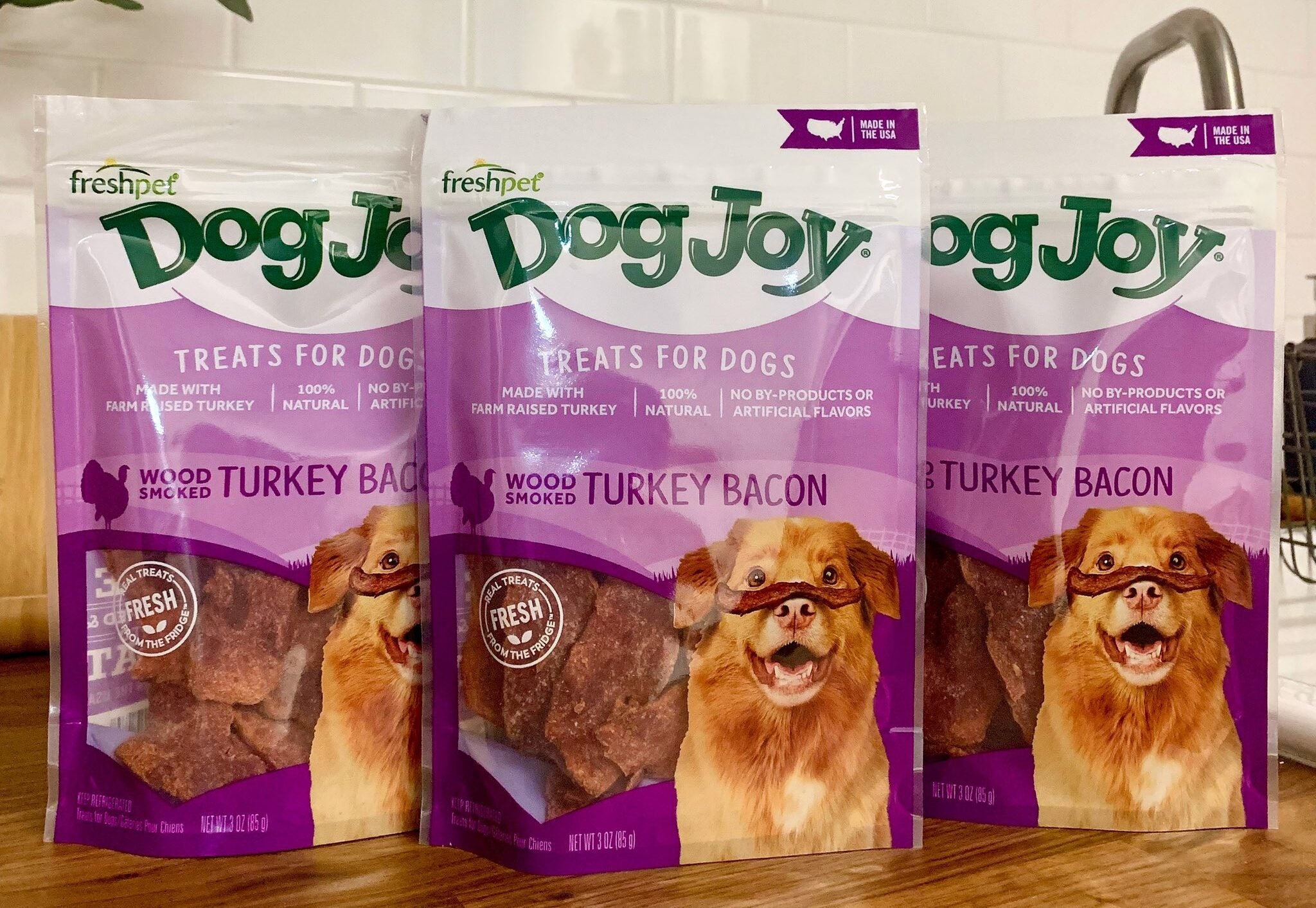 Freshpet has named director Walt George as its new board chair, the latest in a series of executive moves at the US pet-food supplier.
George will be appointed chair after the company's 2023 annual meeting, set to take place on 25 July.
Freshpet, meanwhile, has also appointed former Conagra chief supply chain officer David Biegger as a board director.
In August last year, the New Jersey-based business, alongside disclosing quarterly losses, launched an "operational improvement plan" to improve efficiency and profitability.
Since then, Freshpet has announced a series of changes to its executive roster. It has, however, come under repeated public criticism from activist investor Jana Partners, most recently as March this year.
Just Food has approached Jana Partners to comment on the appointments of George and Biegger.
George's career includes positions in the pet food industry. From 1998 to 2001, he was vice president of supply chain at US pet-food manufacturer Hill's Pet Nutrition. George was president of American Italian Pasta Company from 2010 to 2013.
He has been on Freshpet's board since 2014 and is currently chair of the nominating, governance and sustainability committee.
Freshpet has a factory in Bethlehem, Pennsylvania and a kitchen in Ennis, Texas. The company sells in supermarkets, grocery stores and pet stores across the US, Canada and Europe, and has D2C online delivery in a partnership with Tesco.
In September last year, activist investor Jana Partners acquired a 10% stake in the business with a view to a potential sale, arguing the company's "shares are undervalued and represent an attractive investment opportunity".
At the time, Jana Partners said it planned to hold talks with Freshpet's board to evaluate the "strategic value in a sale" with a view to "capitalising on interest in the category from significantly larger players with lower costs of capital, strong operational capabilities, global footprints and greater scale".
In March this year, Jana Partners described a move by Freshpet to raise capital as "ill-conceived" and "baffling".