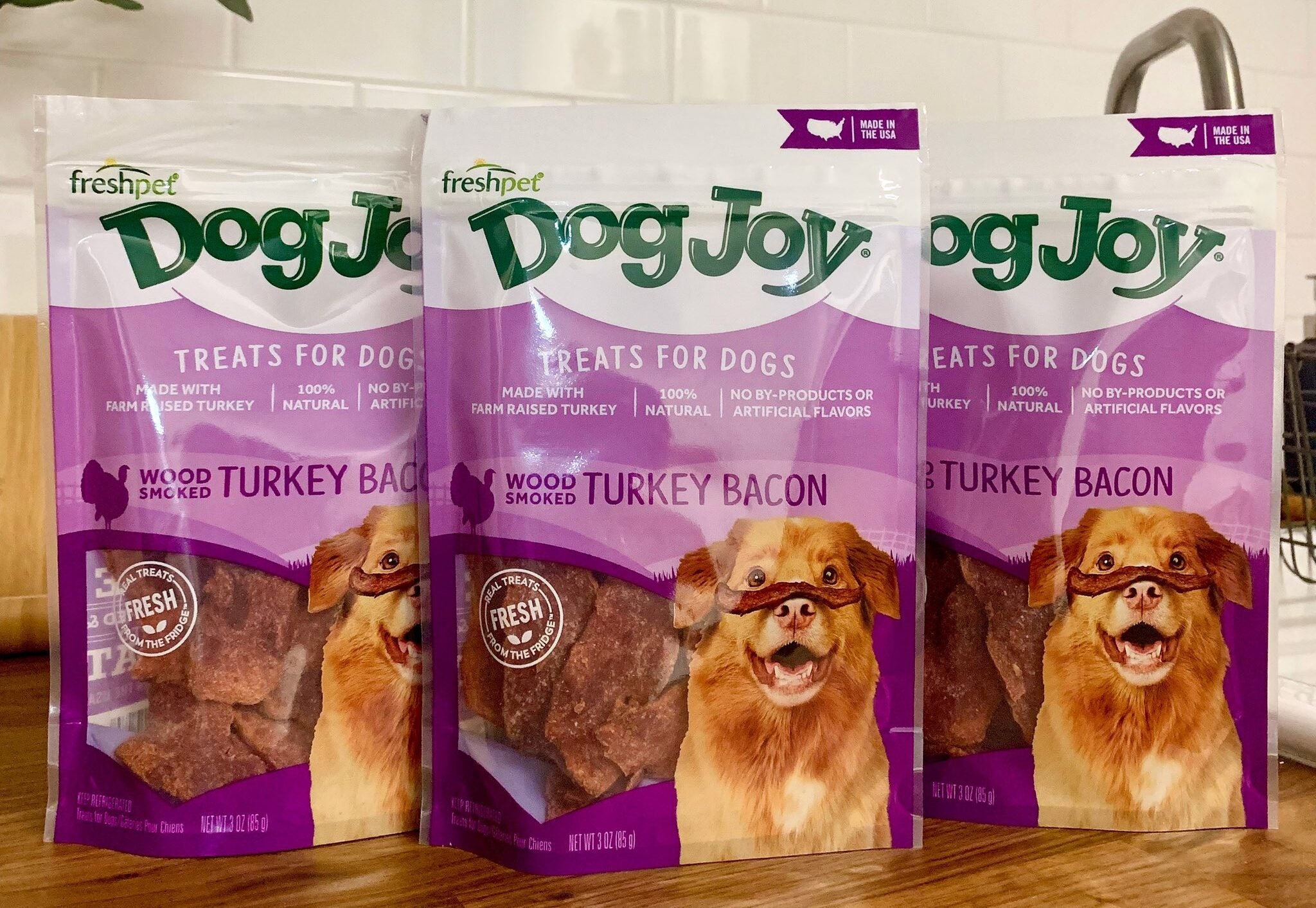 Freshpet has come under the scrutiny of activist investor Jana Partners, which has taken a 10% stake in the US business with a view to a potential sale.
Jana Partners has acquired more than 4.5m shares in the Nasdaq-listed pet-food maker equating to a 9.6% interest valued around US$188m, according to a filing with the US Securities and Exchange Commission on 12 September.
The investor stated in the document it considers the "shares are undervalued and represent an attractive investment opportunity". Those shares ended the trading session yesterday (22 September) at $45.47, less than half the value at the start of the year.
While New Jersey-based Freshpet reported a 34% increase in sales last year to $425.5m, the company posted a net loss of $29.7m, wider than a $3.2m loss in the previous 12 months. The losses have continued through the first six months of the new fiscal period but at a faster clip.
Jana Partners said it plans to enter discussions with Freshpet's board to evaluate the "strategic value in a sale" with a view to "capitalising on interest in the category from significantly larger players with lower costs of capital, strong operational capabilities, global footprints and greater scale".
It does not, however, plan to take a controlling share in the business or pursue an "extraordinary transaction such as a merger". However, Jana Partners said it reserves the right to "propose" new directors to the board.
Meanwhile, Freshpet said in a statement provided to Just Food: "We are aware of the news that Jana has made an investment in Freshpet. While we have not yet spoken to Jana, we welcome new investors in Freshpet and look forward to hearing their perspectives."
A similar scenario played out this year at US private-label supplier TreeHouse Foods when a Jana representative secured a board seat. The investor took an initial interest in that business in 2021, before increasing the stake to 9.2%.
TreeHouse went on to launch a review, including options for a piecemeal or wholesale disposal of the business. That culminated in the sale of a "significant portion" of the US firm's meal-preparation arm in August to European investment group Investindustrial.
Earlier this month, Freshpet saw the departure of finance chief Heather Pomerantz, who stepped down on 7 September "to pursue other opportunities". Former CFO and current vice chairman Dick Kassar has stepped in on an interim basis.
CEO Billy Cyr noted at the time: "The rapid growth of our business, coupled with a fluid operating environment, has created a unique set of opportunities and challenges over the past two years. We remain committed to meeting our objectives and are making some targeted investments to reduce volatility and establish an even greater set of capabilities to ensure that we deliver the profitable growth that we believe is inherent in this business."
Freshpet produces chilled cat and dog foods using natural ingredients sold through retail – mass, grocery and club stores, natural food channels and speciality pet outlets – in the US. It also exports to Canada and Europe, and sells online via its website.
In August, the company reported results for the six months to 30 June. Sales climbed 37.7% to $278.2m, driven by "velocity, pricing, distribution gains and innovation".
But net losses widened to $38.1m, exceeding last year's $29.7m, and the $18.4m loss a year earlier. Adjusted EBITDA dropped to $9m from $18.6m, with the margin falling to 3.2% from 9.2%.
Guidance for 2022 is for sales to rise by around 35% to $575m, while Freshpet expects EBITDA to climb 12% to $48m, "heavily" skewed to the fourth quarter.
See Just Food's deal analysis: Pet food is "hot" for food industry deal-making in 2022 – M&A advisers