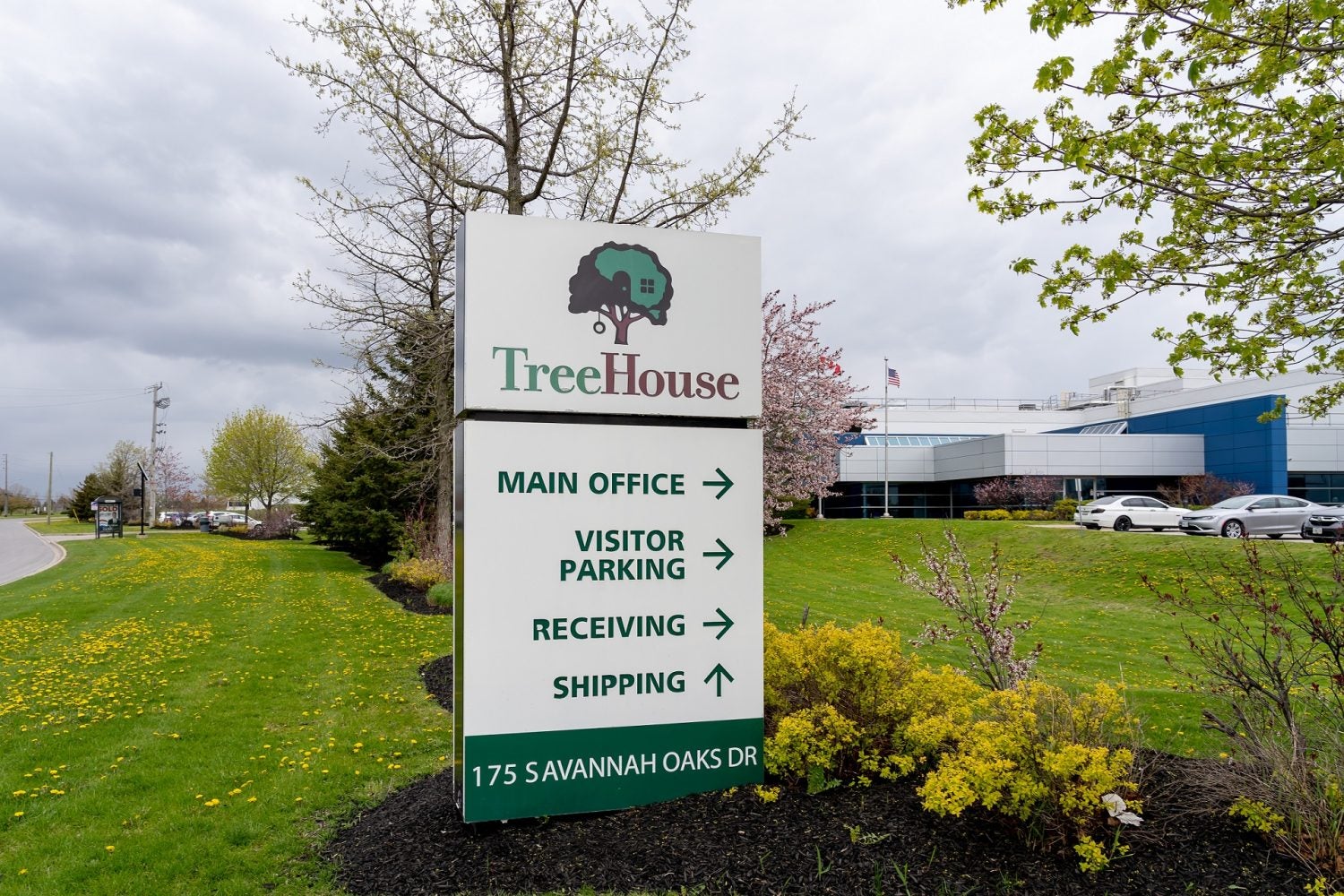 US private-label major TreeHouse Foods has sold what it describes as a "significant portion" of its meal preparation business to European investment group Investindustrial for US$950m.
The Illinois company said the divested business is expected to generate net sales and adjusted EBITDA of approximately $1.6bn and $70m, respectively, in 2022 The categories to be sold off include pasta, dressings, preserves, sauces, syrup, dry blends and baking, dry dinners, pie filling and pita chips.
TreeHouse has not said what it is retaining from the unit following the deal.
Rumours – now seen to be well-informed – that TreeHouse was to sell the unit to the investment firm circulated in June.
The firm announced last November it was looking at "strategic alternatives" that could include "a possible sale of the company or a transaction to allow the company to focus on its higher growth snacking and beverages business by divesting a significant portion of its meal-prep business".
In March this year, TreeHouse reiterated that it was reshaping its business around "higher growth, higher margin" snacking and beverage operations in a "group of categories".
However, CEO Steve Oakland gave no clue that a unit sale was imminent when speaking to analysts in a post-results call on Monday (8 August).
Speaking after the deal was made public today, Oakland said: "The positive demand trends for private label are clear and simplifying our business will position us to better capitalise on those trends to drive value now and well into the future.
"This transaction strengthens our balance sheet, improves execution consistency and accelerates our ability to invest across snacking and beverage categories that present attractive growth opportunities."
Investindustrial said the combined revenues and "global reach" of the business and its portfolio company La Doria, a European manufacturer of private-label preserved vegetables, peeled and chopped tomatoes, fruit juices and pasta sauces, "will create one of the largest suppliers of private-label food products in the world".
Andrea Bonomi, chair of the investment firm's industrial advisory board, said: "We are delighted to add the divisions of TreeHouse Foods' meal preparation business to our portfolio of leading private label food companies.

"We understand that success in the food business requires us to provide our customers with the best service as well as high quality products at a great value. With this acquisition, we will build on our reputation as an industry leader in customer excellence while continuing to improve service levels, product development, and operational efficiencies."
The transaction consists of approximately $530m in cash and approximately $420m in senior secured debt.
TreHouse said the proceeds from the transaction will be used primarily to reduce debt and strengthen the balance sheet.
The meal prep business will remain headquartered in Chicago post-deal.