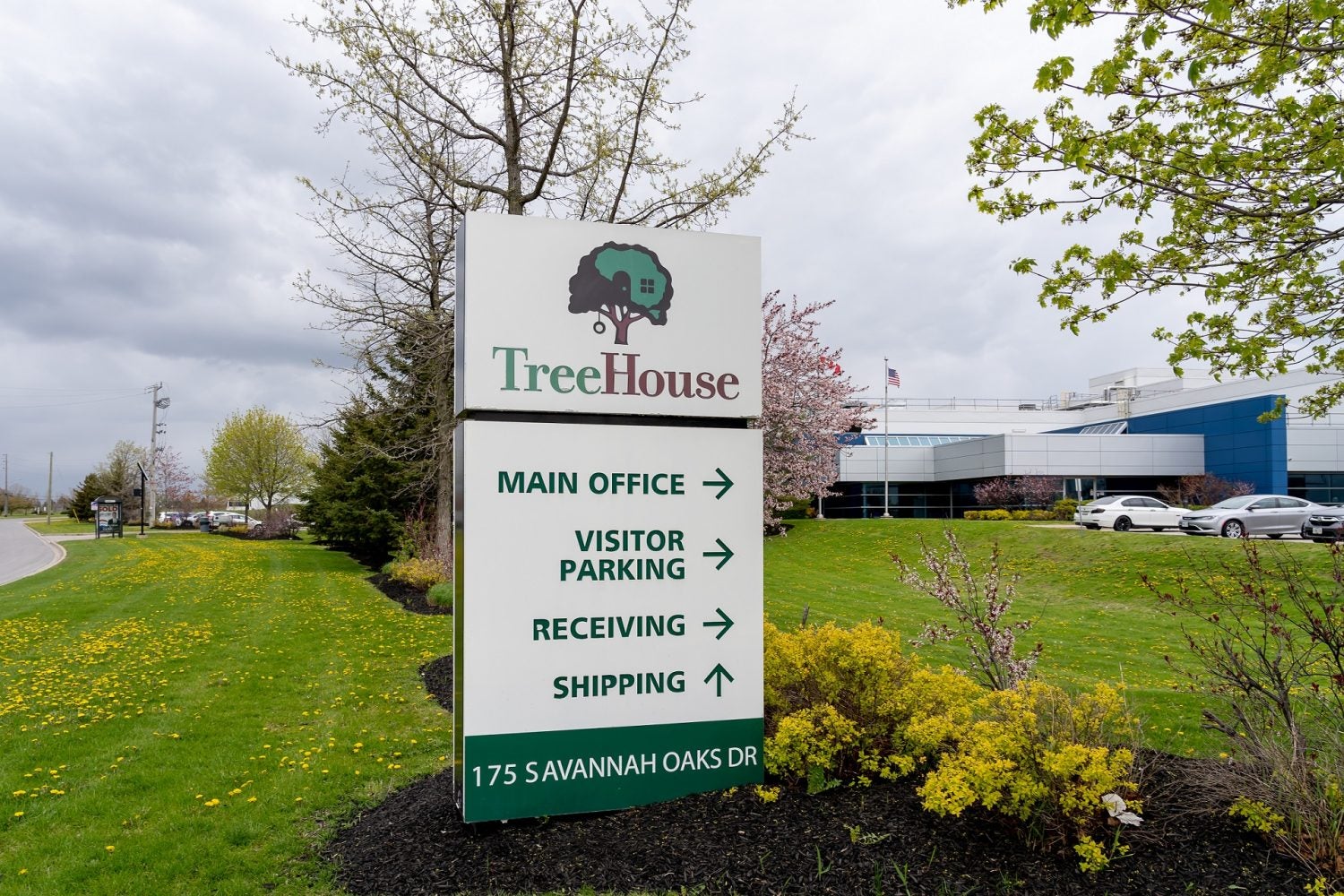 US private-label heavyweight TreeHouse Foods is reported to be in exclusive talks to sell its meal preparation unit to private-equity firm Investindustrial.
New agency Bloomberg, quoting unnamed sources familiar with the situation, said if a deal is agreed it may value the TreeHouse Foods unit at about US$1.3bn, including debt.
TreeHouse Foods' meal-prep business houses dressings, sauces, pickles, dips and salsa, creamers, dough and pasta.
The firm announced last November it was looking at "strategic alternatives" that could include "a possible sale of the company or a transaction to allow the company to focus on its higher growth snacking and beverages business by divesting a significant portion of its meal-prep business".
In March this year, TreeHouse Foods ruled out a sale of the whole company but reiterated that it was reshaping its business around "higher growth, higher margin" snacking and beverage operations in a "group of categories".
It added then that disposal options for the meal preparation division were being considered "either in a single transaction or in a series of transactions".
In April, meanhwile, TreeHouse Foods reached an agreement with Jana Partners that saw the activist investor get a seat on its board.
Jana took a 7.3% stake in TreeHouse Foods early last year as it sought to evaluate "avenues to resolve the issuer's undervaluation and total stockholder return", including a potential sale of the company. The pressure arose despite a strategy under president and CEO Steven Oakland entailing asset disposals and acquisitions and slashing SKUs to boost profit margins.
When contacted by Just Food, a spokesperson for London-based Investindustrial said it has no comment to make on the Bloomberg story.
TreeHouse said; "We do not comment on rumours or market speculation."