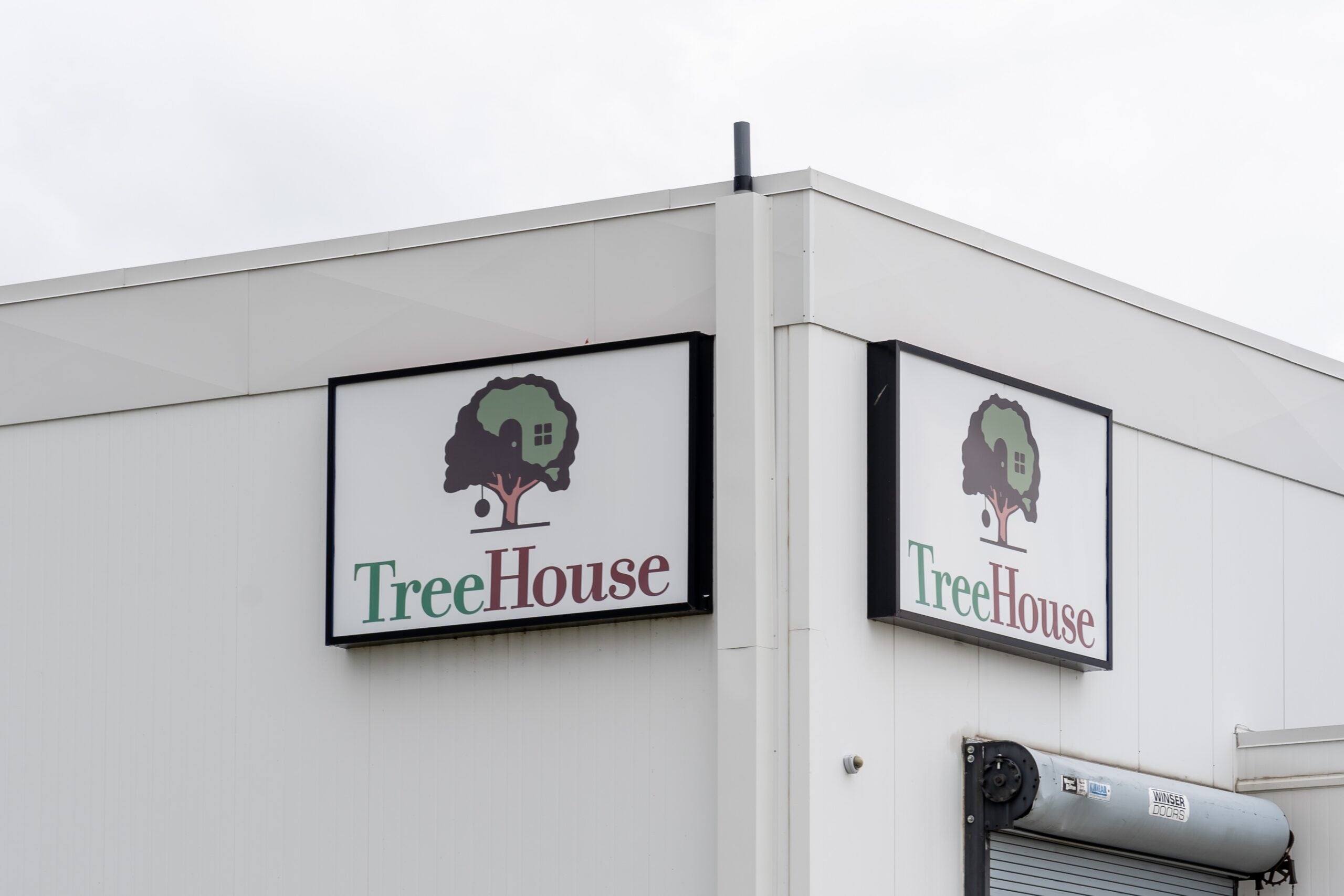 TreeHouse Foods has ruled out a wholesale disposal of the business but is still assessing options for its meal preparation operations.
The US-based private-label supplier announced in November it was looking at "strategic alternatives" that could include "a possible sale of the company or a transaction to allow the company to focus on its higher growth snacking and beverages business by divesting a significant portion of its meal-prep business".
In an update today (14 March), TreeHouse said it will reshape the "higher growth, higher margin" snacking and beverage operations around a "group of categories". Disposal options for the meal preparation division are still being considered "either in a single transaction or in a series of transactions", the company said.
However, TreeHouse added its board "has unanimously determined it is not the right time to pursue a sale of the whole company but it remains open to all alternatives to maximise shareholder value".
Board chairwoman Ann Sardini said: "Throughout the comprehensive strategic review process, we have received clear feedback from multiple constituencies that the long-term prospects for private label and for TreeHouse remain highly compelling, but the business mix is complex.
"That feedback further validates the company's strategic plan for simplification and growth. In addition, the feedback cited the impact the macro-economic and financing environment, which has changed significantly since we began the exploration of a sale of the company, has had on the company's business in the short term."
TreeHouse's meal-prep business houses dressings, sauces, pickles, dips and salsa, creamers, dough and pasta. The largest private-label supplier in the US has been struggling for some time to improve value for shareholders despite a three-year process to eliminate thousands of SKUs, including the sale of the ready-to-eat cereals business to Post Holdings, and the disposal of some plants.
President and CEO Steven Oakland said today: "The demand trends in private label continue to strengthen, and we are well-positioned to build on our momentum in advantaged categories. We remain confident in our strategy and our outlook for the full year.
"Our commitment to supporting our customers to meet their growing demand, combined with our ongoing plans to implement supply chain enhancements to reduce costs and improve margins, will drive meaningfully improved results and value creation."
Just Food analysis: TreeHouse Foods destined for private-equity hands?