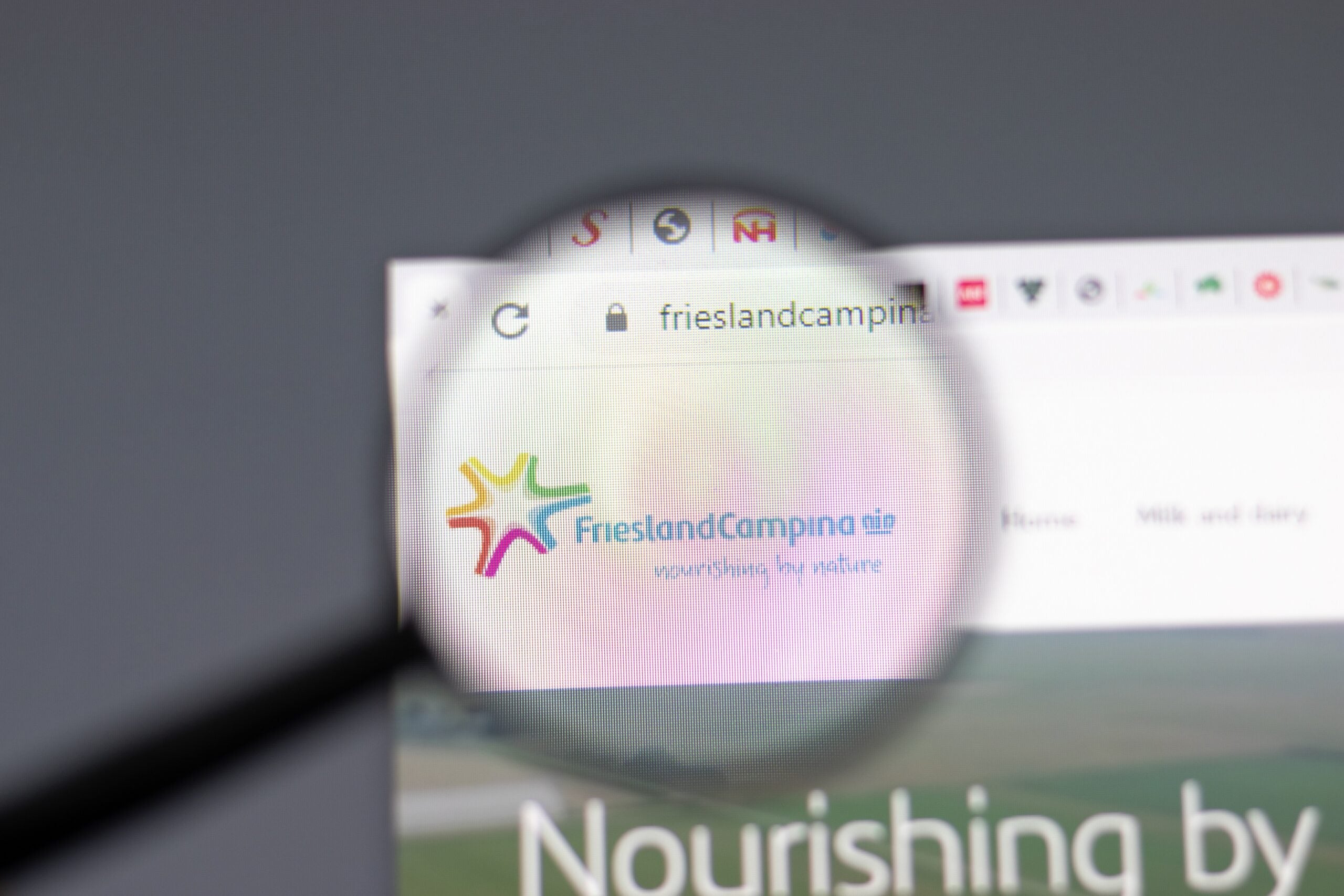 FrieslandCampina has shut a factory in Thailand as the Dutch dairy co-op refocuses its milk business in the country.
The company has decided to focus on selling long-life dairy products in Thailand and quit the locally-produced, pasteurised, milk business.
FrieslandCampina has closed a factory in the Bangkok district of Lak Si. Seventy staff worked at the site.
"Given the intense competition in Thailand's pasteurised milk market segment and after carefully considering the strategic business direction, FrieslandCampina will focus on long-life dairy products in the Thai consumer market," a spokesperson for FrieslandCampina told Just Food.
He said the co-op would continue to market long-life milk brands, including Foremost and Falcon, which will continue to be produced at its factory in Samrong, another district in the Thai capital.
FrieslandCampina's business in Thailand also includes selling products under the Debic brand to foodservice customers.
Elsewhere in Asia, the co-op has announced the sale of an infant-formula factory in China to local dairy peer Inner Mongolia Yili Industrial Group.
The group is also relocating its single factory in Malaysia from Petaling Jaya to to Bandar Enstek, Negeri Sembilan. The development of the new site will be finalised in 2025.
Earlier this week, the group reported its first-half financial results.
Revenue rose by a fifth to EUR6.6bn (US$6.75bn). The company pointed to price increases, high commodity dairy prices and the recovery of the European foodservice market from the depths of the pandemic.
The co-op's operating profit stood at EUR328m, up from EUR130m a year earlier. Net profit more than doubled to EUR139m "due to higher commodity dairy prices and the recovery in infant nutrition activities", FrieslandCampina said.