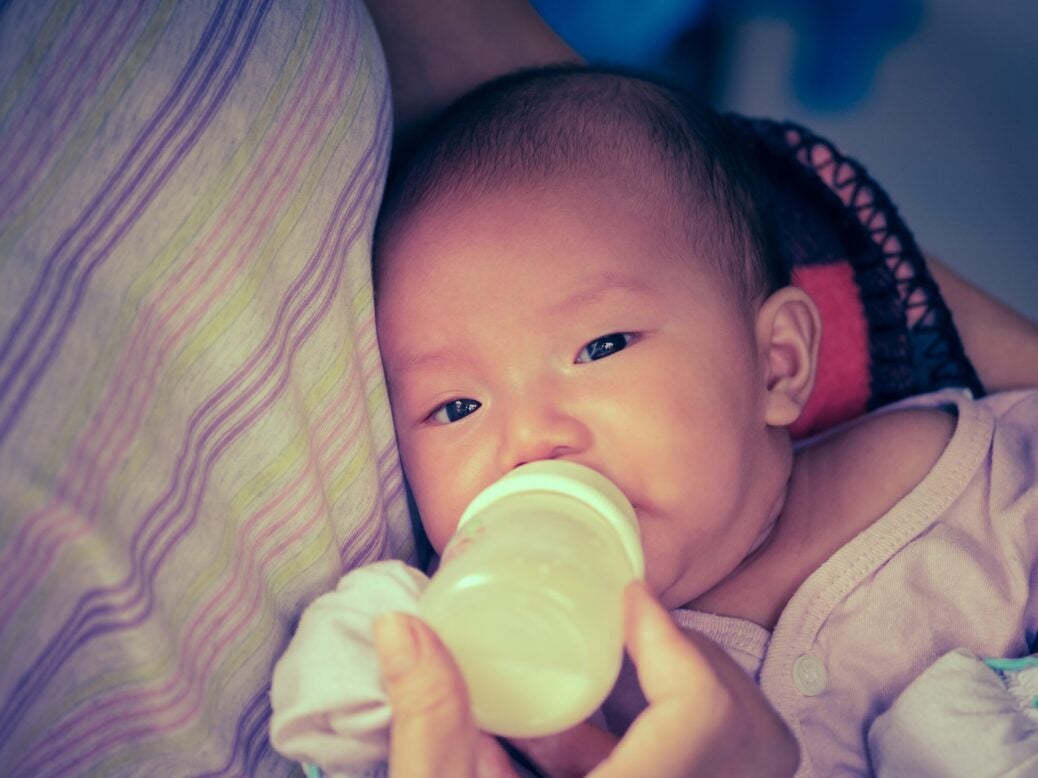 FrieslandCampina, the Dutch dairy major, has offloaded a plant in China to local peer Inner Mongolia Yili Industrial Group.
The deal involves an infant-formula factory in Xiushui. The proposed transaction includes the entire production site. All 270 employees will continue to work at the factory after the sale, which is expected to be completed before the end of the year.
FrieslandCampina said the deal was part of its strategy to centre its infant-formula business in China on its Friso brand.
"Xiushui is designed for infant nutrition production and is mainly producing non-dairy creamers while preparing for the future growth of the Zi Mu brand. Zi Mu is a local infant nutrition brand," a spokesperson for FrieslandCampina explained.
"The envisaged divestment follows FrieslandCampina's announcement last month that its specialised nutrition business will focus on the Friso brand, innovation in the premium segment and further digitalisation."
The spokesperson added: "FrieslandCampina's infant formula strategy in Greater China remains focused on building its successful Friso brand through a strong innovation pipeline, further premiumisation and expanding in lower-tier cities."
Before Christmas, FrieslandCampina confirmed it was weighing up the future of its infant-nutrition business Friso.
Earlier this week, the group reported its first-half financial results.
Revenue rose by a fifth to EUR6.6bn (US$6.75bn). The company pointed to price increases, high commodity dairy prices and the recovery of the European foodservice market from the depths of the pandemic.
The co-op's operating profit stood at EUR328m, up from EUR130m a year earlier. Net profit more than doubled to EUR139m "due to higher commodity dairy prices and the recovery in infant nutrition activities", FrieslandCampina said.
Meanwhile, elsewhere in Asia, the co-op has announced the closure of a milk factory in Thailand.