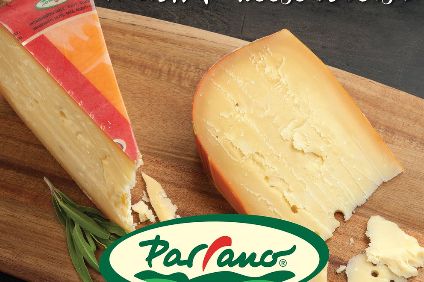 Netherlands-based dairy cooperative FrieslandCampina is mulling the future of a cheese plant in Bree, Belgium.
Friesland said in a statement it is investigating whether to close the mozzarella cheese site, a decision that would result in the loss of jobs for the 28 workers, who have been informed.
"The production location does not live up to the profitability expectations and the management does not consider continuation of its exploitation to be sensible," the owner of the Milner cheese brand said.
A formal consultation process with employees has been launched.
"We have looked at solutions. Unfortunately, they did not lead to a positive outcome," said Hans Meeuwis, the president of the company's Dairy Essentials division. "Based on this, we decided to investigate the closure of the production site."
Meeuwis added that the company's strategy is focused on adding value to basic dairy products such as cheese, butter and milk powder.
"That is why mozzarella – for FrieslandCampina – remains an important addition to the existing cheese assortment," he said. "FrieslandCampina will keep exploring the opportunities to further strengthen its position in this market."
Bree's closure would add to the job losses announced a year ago in Germany, when Friesland said it would shutter its Gütersloh site with 231 employees affected.