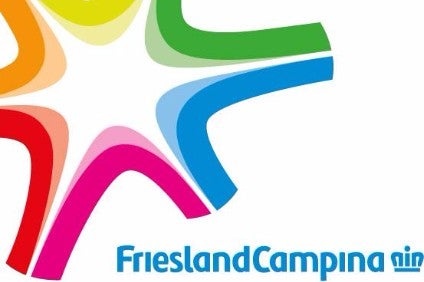 Dutch dairy cooperative Frieslandcampina has seen its revenue and profit increase in the first half of the year on the back of higher sales prices and the impact of an acquisition.
In an announcement made today (31 August) the business recorded revenue up 10.7% to EUR6.07bn (US$7.19bn). The Milner cheese maker's operating profit rose 7.8% to EUR275m. Profit was up by 1.3% to EUR162m.
The cooperative, which recently announced plans for a company restructure, saw volume growth in South East Asia, in foodservice products, added-value cheese and pharmaceutical lactose.
Roelof Joosten, the CEO of FrieslandCampina, said: "The milk price for member dairy farmers recovered this year after a number of disappointing years. The higher sales prices for primarily butter and cheese lie at the root of this recovery.
"In west Europe, we were successful in passing on the higher guaranteed price in the sales prices. This is reflected in the increased revenue."
The acquisition of Engro Foods in Pakistan in 2016 also contributed to the hike in revenue, the cooperative said.