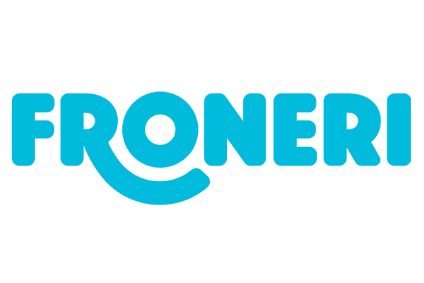 Froneri has temporarily shut three plants across France for an extended Easter break but the UK-based ice-cream manufacturer insists the closures are not related to the coronavirus crisis.
A spokesperson for the equal joint-venture business between Nestlé and private-equity firm PAI Partners said the facilities are located in the cities of Plouédern, north-west France, Vayres in the south west of the country, and Dangé, in the western region. Those sites were shut last week and will remained closed until Tuesday, 14 April.
Most of Europe will be closed this Friday and next Monday for the Easter holidays.
"Froneri's manufacturing plants in Plouédern, Vayres and Dangé have extended their Easter shutdown, and temporarily suspended production," the spokesperson said. "This will allow our employees to accommodate their family responsibilities during this period and has been done following full consultation with the works council and trade unions."
Asked to quantify the impact on Froneri's operations from Covid-19, which is growing rapidly in France, the spokesperson added: "Now initial stockpiling is starting to subside, we are seeing retail sales return to normal levels as consumers continue to enjoy eating our ice cream."
More than 98,000 people have been infected with the virus in France across mainland France and its overseas regions, according to data from Johns Hopkins University. Some 8,926 have died.
Nestlé, the world's largest food manufacturer, has been exiting the ice-cream sector in its own right, and selling those operations to Froneri, as was the case with its US business last year.