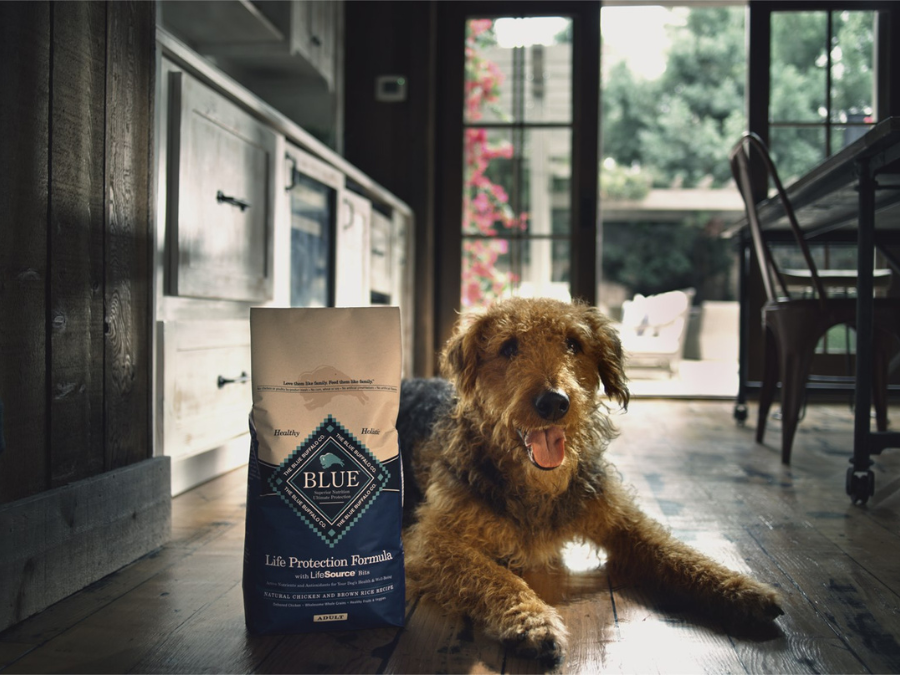 General Mills is set to invest a further $200m in its pet-food unit Blue Buffalo, which is set to create around 60 new jobs.
The investment will take place over the next two years to expand its Indiana-based operations, adding 169,000 square feet to expand processing operations and warehouse capacity.
The 400,000-square-foot facility in Wayne County, Indiana was established in 2016 and employs more than 180 staff. The Blue Life Protection Formula, Wilderness, True Solutions, Basics and Freedom brands of dog and cat food are produced at the plant.
"Indiana ranks number one in the US for manufacturing output by innovating and producing the products that power our lives and feed our families," said Indiana Governor Eric Holcomb.
General Mills reported the expansion will increase the plant's footprint by over 40%. It will add "another extruder line, three new packaging lines and an associated mix and transfer system" to increase production.
"The expansion of Blue Buffalo here in Richmond is indicative of our continued growth and leadership in the industry and will set us up to serve pets and pet parents for years to come," said Terry Abner, plant manager at the Blue Buffalo Richmond plant.
"Today marks the culmination of strong collaboration across local, state and agency partners and we're eager to see this to fruition in the fall of 2024 when the lines will go online, and we'll have 50 to 60 new team members to welcome into our plant community."
Based on Blue Buffalo's plans to increase jobs in the area, the Indiana Economic Development Corporation (IEDC) has committed an investment of up to $600,000 in the form of incentive-based tax credits, up to $100,000 in Hoosier Business Investment tax credits and up to $200,000 in Manufacturing Readiness Grants.
General Mills released their third-quarter fiscal 2023 report last week and reported a 14% year-to-date increase to $646m in net sales for their pet segment.
In February, CEO of General Mills Jeff Harmening announced that the company predicts $2bn worth of growth potential in Blue Buffalo.