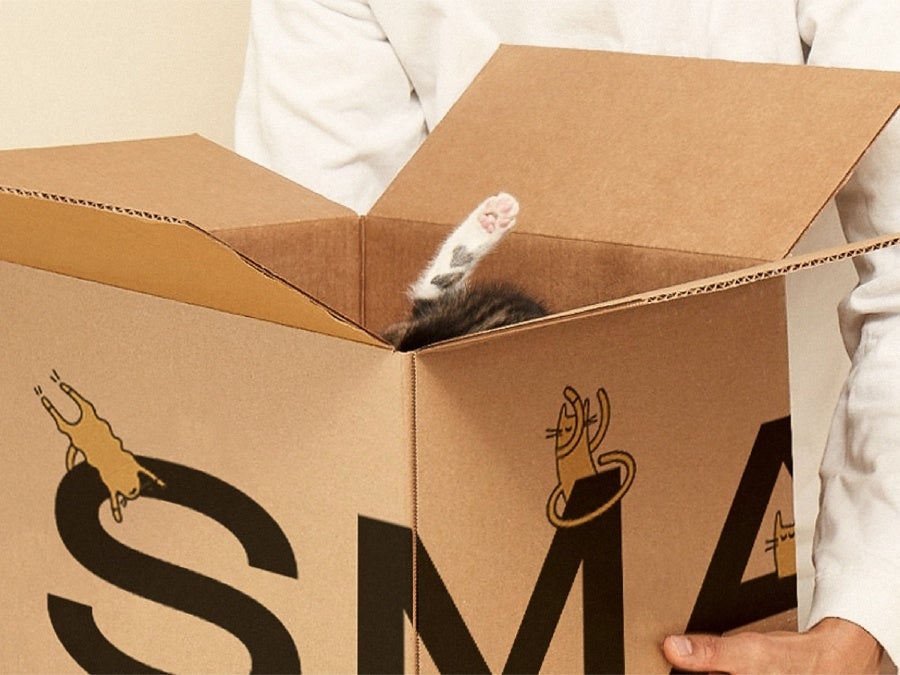 US cat-food business Smalls has raised $19m from investors including General Mills' venture capital arm 301 Inc and the Mars-affiliated Companion Fund.
The New York-headquartered D2C start-up focuses entirely on cat food. Smalls said it will use the investment to launch into retail for the first time and work on NPD.
It also plans to increase staff numbers by 25%.
Smalls said cats have been "chronically underserved and underinvested in, despite there being cats in 25% of US households". Co-founder and CEO Matt Michaelson said cats were in "dire need" of innovation in the food category.
While Smalls did not give exact numbers, it said it has generated "eight figures in sales" since launching in 2017.
Cindy Cole, a technical partner at Companion Fund, said: "Cats are notoriously picky customers, but Smalls has cracked the code on creating fresh, minimally processed meal food plans that cats love, and we are excited to be part of their growth story."
In a statement released yesterday (29 March), Smalls said: "With the influx of capital, Smalls will further invest in its mission of creating fresh food for cat health in a humane and sustainable manner. The funds will be used to make Smalls more accessible as the DTC-founded brand enters into retail for the first time and increases product offerings.
"Smalls' team is one of the most diverse teams in the pet industry, with a strong cat-first brand, but people-first culture. The recent fundraise will help expand headcount by nearly 25% during a time of mass layoffs, offering employees a fully remote, 4-day work week."
It added: "The pet industry is expected to surpass more than $277bn by 2030, as pet parents increasingly invest in products to care for their pets in a way that mirrors how they would care for themselves or a child. Smalls is capitalising on the opportunity to be the leading voice for cats providing humane and nutritional fresh food solutions for the more than 45.3 million cat parents in the US."
This funding round was led by Companion Fund with additional investors including Left Lane Capital, Valor Capital, 301 Inc and Ohio State University's endowment fund.
Mars set up the $100m Companion Fund in 2018 to back pet-tech, products and services.