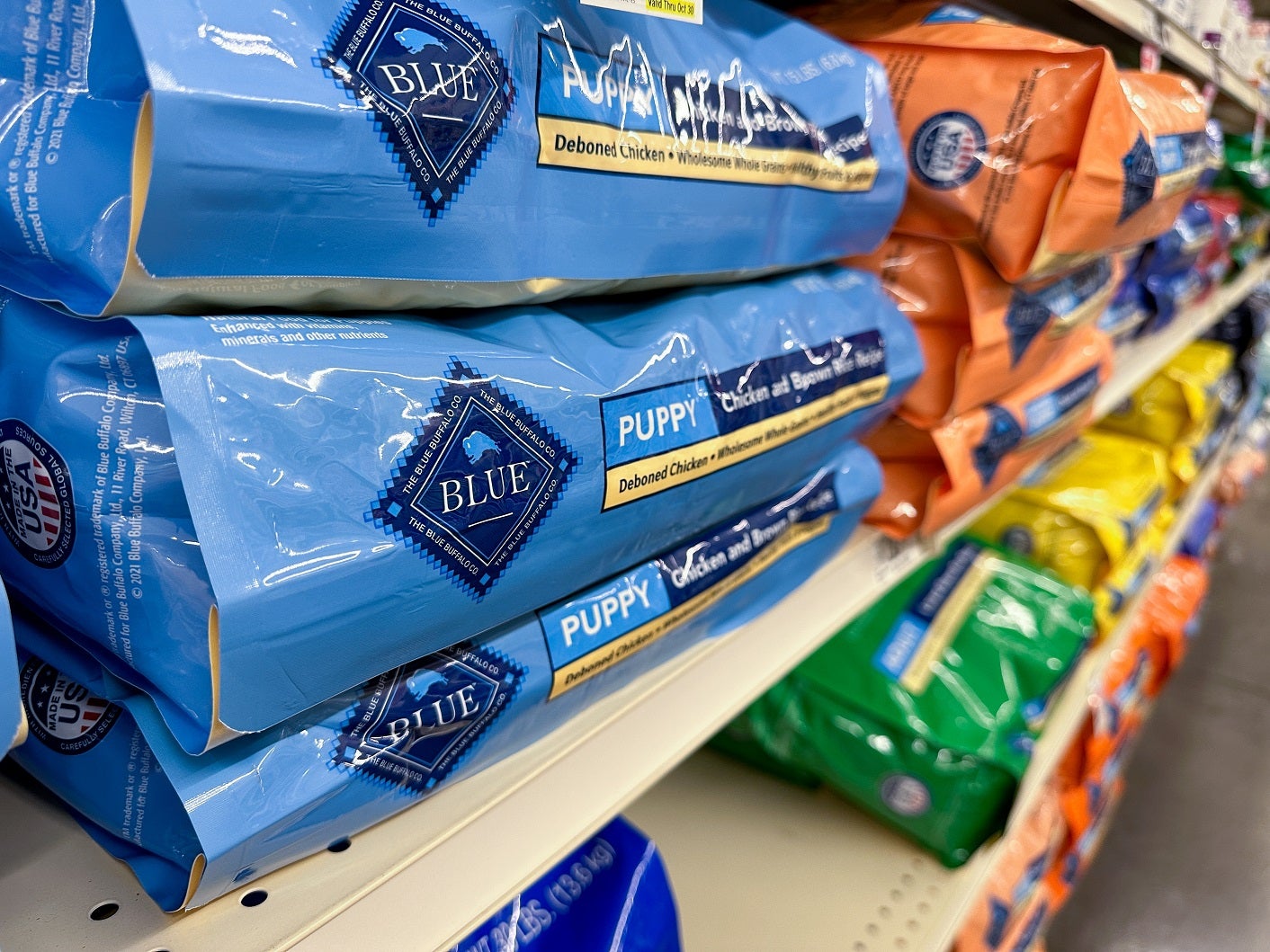 General Mills is to shut a pet-food factory in the US by the end of the year.
The Blue Buffalo brand owner is to close its plant in Independence in Iowa.
In a statement widely carried by local media, General Mills said: "While never an easy decision to close a manufacturing plant, these changes are in direct support of our pet supply chain strategy, which supports the long-term growth of our business."
In March, the US-based group set out plans to invest in its Blue Buffalo facility in Wayne County, Indiana.
The $200m project will take place over the next two years to add 169,000 square feet to expand processing operations and warehouse capacity.
Earlier the same month, General Mills reported a 14% rise in its net sales for its pet segment over the first nine months of its financial year. Net sales hit $646m.
The company's recent investments in pet food have also included financial backing for US cat-food business Smalls.
In March, the New York-headquartered D2C start-up said it had raised $19m from investors including General Mills' venture capital arm 301 Inc and the Mars-affiliated Companion Fund.
While Smalls did not give exact numbers, it said it has generated "eight figures in sales" since launching in 2017.
Meanwhile, in February, Purina maker Nestlé announced a deal to buy a US pet treats plant in Oklahoma from Red Collar Pet Foods.