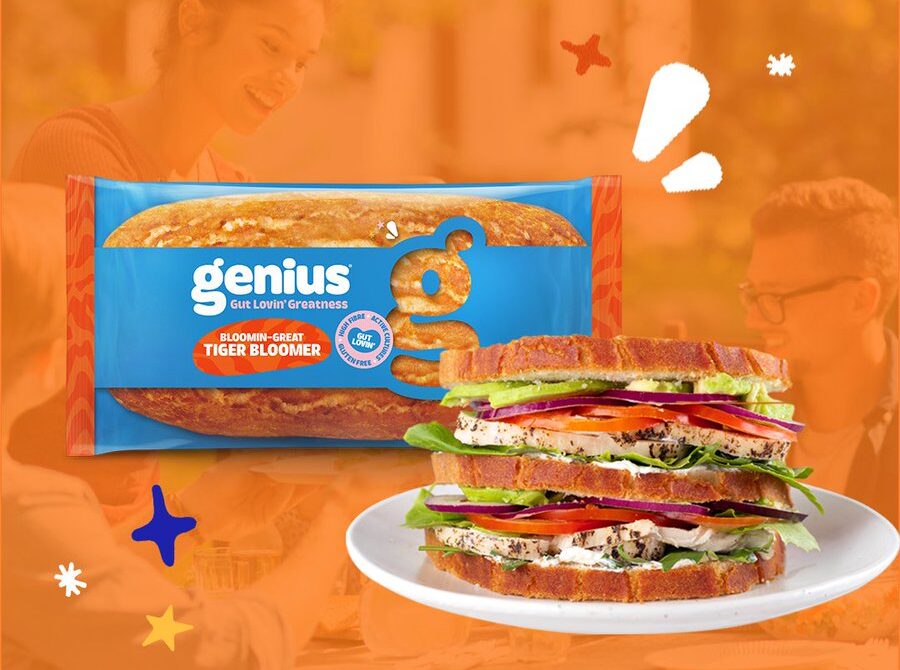 Gluten-free baked goods supplier Genius Foods has received a £7.5m ($9.3m) financing package, partly to fund improvements at a UK production plant.
The capital was supplied by UK-based Shawbrook Bank and includes £1.5m (US$1.8m) for property investment, a £1m cashflow loan over a three-year term and £5m for an invoice financing line under a so-called asset-based loan.
Acquired by the venture-capital arm of German confectionery business Katjes Group last year for an undisclosed sum, Genius Foods will use some of the cash to "improve efficiency and production lines" at its bakery in Bathgate, Scotland.
The company also operates another plant in Edinburgh and supplies Europe and Australia, as well as the UK market. Its products include gluten-free bread and rolls, wraps and pancakes, and crumpets, a popular UK snack.
It serves UK supermarkets – Tesco, Sainsbury's, Asda and Morrisons – and its bakery products can also be found online at Amazon and Ocado.
Dr. Peter Quinn, the CEO of Genius Foods, said in a statement: "We are passionate about our products and this extra funding not only allows us to re-invest into our business and premises, but also to re-focus on expanding our presence in the UK and Europe under the Katjes Group umbrella.
"Shawbrook has been incredibly supportive over the past four years, working closely with our team through last year's acquisition and the tough economic climate."
Efforts made by Just Food to pin down Quinn for more details on the nature of the factory investment and geographical expansion plans were unsuccessful.
Founded in 2009, Genius Foods generated sales in 2021 of €40m ($44m today), according to the statement announcing last year's deal with Katjes Greenfood, the German group's investment unit.
The investor described Genius Foods as a "market leader in UK and France, but also increasingly [present] in the USA, Australia and Germany".
David Cayzer, a director at Shawbrook, said: "We are excited to be able to support Genius in its latest phase of growth under exciting new ownership. Genius Foods have a clear strategy to expand their customer base and provide high-quality products in the increasingly popular free-from food and wellness sectors all over the UK, Europe and beyond."
In 2017, Genius Foods shut down a production plant in the eastern English city of Hull. The same year it withdrew from private label to focus on its branded business.