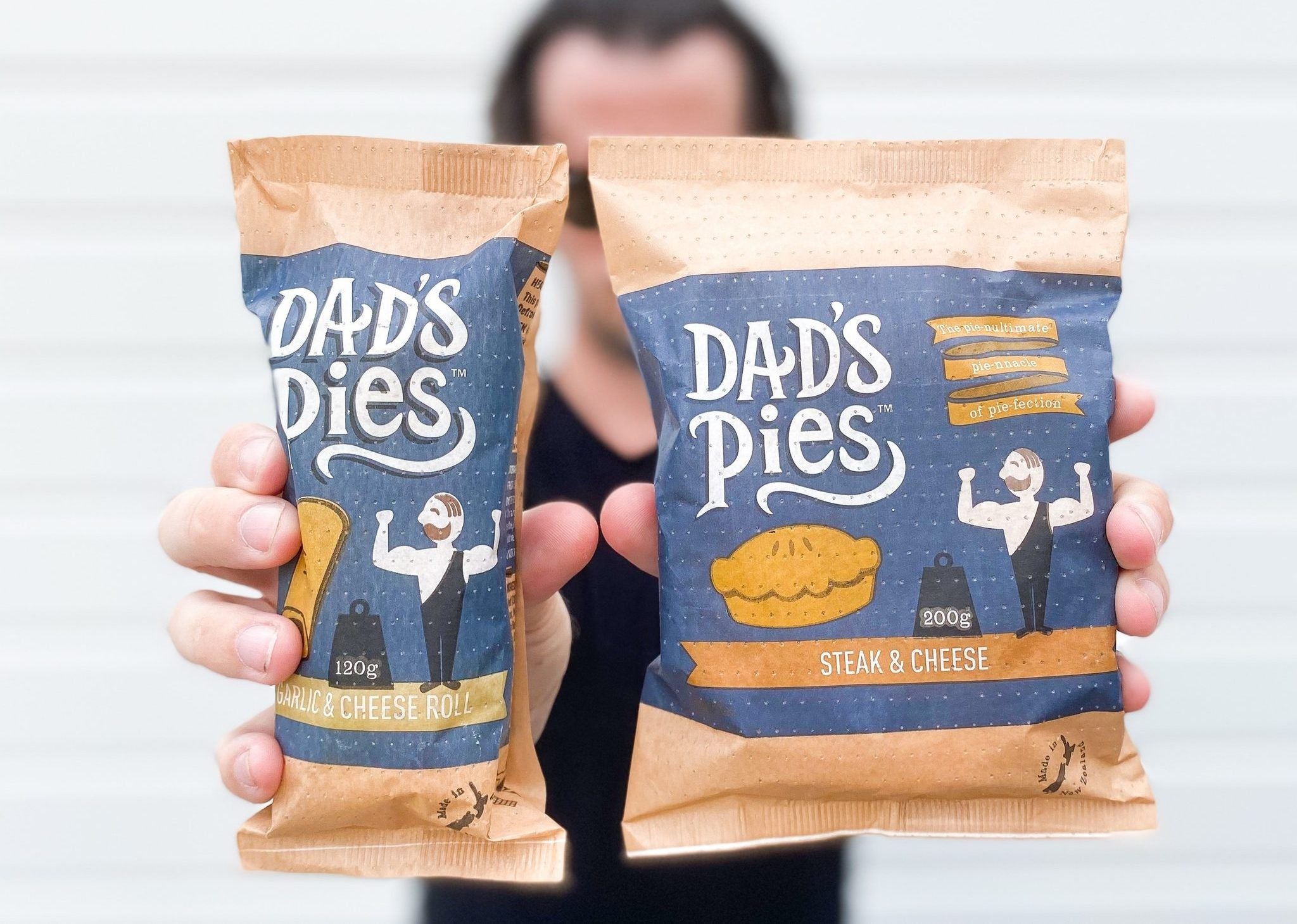 New Zealand's George Weston Foods has been given the green light to buy local business Dad's Pies by the country's competition watchdog.
Commerce Commission commissioner Dr Derek Johnston said it is satisfied that the acquisition is unlikely to substantially lessen competition in any New Zealand market.
Both George Weston Foods (GWF) – which is owned by the UK's Associated British Foods – and Dad's Pies (DPL) manufacture and supply savoury pies and sausage rolls in their home market. They sell these to a variety of customers including supermarkets, dairies, convenience stores, petrol stations and food distributors, which supply cafes and restaurants.
George Weston sells its pies and sausage rolls under the Big Ben brand while Dad's Pies sells its products under The Baker's Son brand to supermarkets and under the Dad's Pies brand everywhere else.
But the Commerce Commission saw a distinction in the companies' product offerings.
"Our investigation found that GWF and DPL are not each other's closest competitors in New Zealand. Customers consider Big Ben to be a 'base' or 'mainstream' pie, whereas Dad's Pies are considered to be 'premium' pies," Dr Johnston said.
"We also found that GWF and DPL compete against several large and well-resourced competitors, including from Australia. Post-merger, we expect that the merged entity will face significant competition from these players for all the different types of customers they supply."
The Commission revealed GWF's intention to acquire Dad's Pies from the company's shareholders last month. No transaction value was disclosed.
GWF operates in New Zealand and Australia and is regarded as one of the largest food manufacturers in both countries with 40 facilities.
Dad's Pies, based in Silverdale, near Auckland, was founded in 1981.