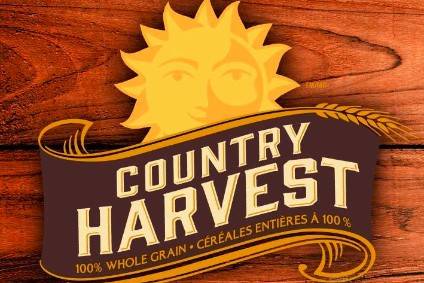 George Weston Ltd., the owner of Canada-based bakery group Weston Foods and retail giant Loblaw, today (19 January) announced a series of management changes.
The company said chairman Galen G. Weston would also take on the role of CEO. Mr Weston became George Weston Ltd.'s chairman last year, succeeding his father W. Galen Weston, who retired after leading the business for four decades.
As well as taking on the role of CEO of George Weston Ltd., the younger Weston will retain his positions at Loblaw, where he is chairman and CEO.
As CEO of George Weston Ltd., Mr Weston replaces Pavi Binning, who will step down as the company's president and CEO and leave the business. Binning, who has worked at George Weston Ltd since 2010, has been appointed special advisor to the Weston family at UK investment company Wittington Investments.
Binning was also the president of Weston Foods. Former Mars Inc executive Luc Mongeau has been named the new president of the Country Harvest bread owner. Mongeau spent 15 years at Mars. He left the business in 2012 after four years as president of Mars' pet care business in North America.
Mr. Weston said: "Luc is a high-calibre executive with global experience who will focus on building the Weston Foods business."
George Weston Ltd. also announced Sarah Davis as president of its Loblaw arm. Davis, who has spent seven years in Loblaw's senior management, will be responsible for the retailer's day-to-day operations, reporting to Mr Weston, who said: "She has an exceptional understanding of Loblaw. This, together with her strong financial background, particularly in operational roles, positions her well for this expanded leadership role."
In November, George Weston Ltd. reported another quarter of rising sales for its Weston Foods business, contributing to top-line growth and improved earnings from the unit during the first nine months of the year.
The Weston family, the majority shareholder in George Weston Ltd, holds a 20% stake in Wittington Investments, which in turn holds a majority stake in UK-based food, ingredients and clothing retail conglomerate Associated British Foods.