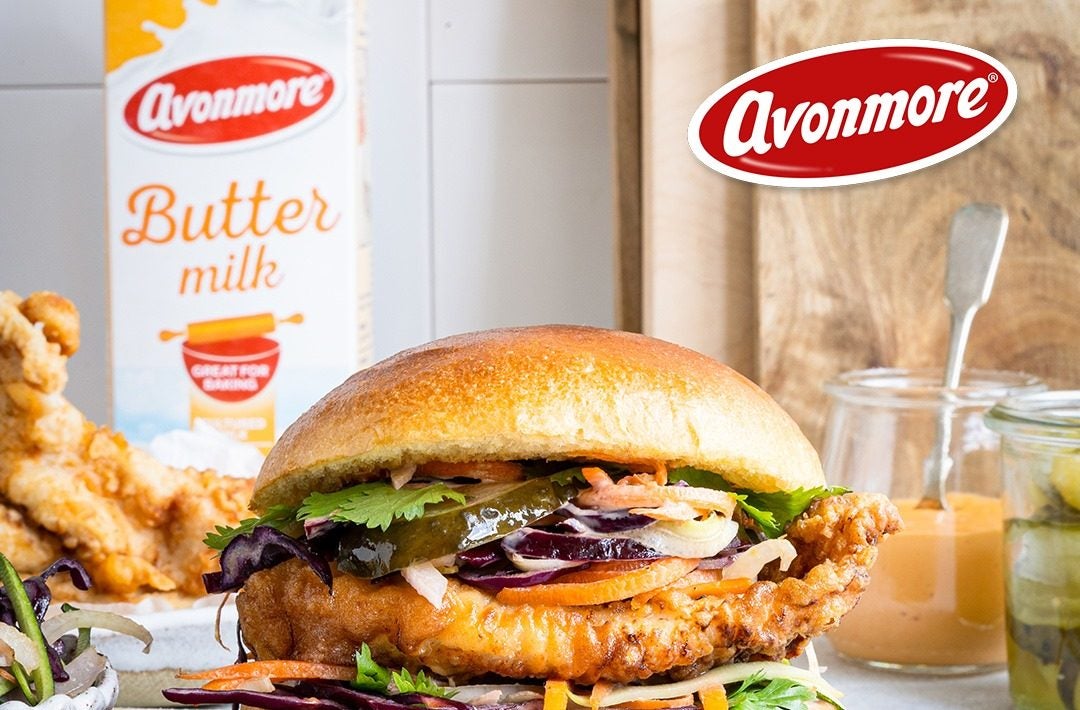 Ireland's Glanbia has agreed to sell its minority stake in a milk-processing business to its joint-venture partner Glanbia Co-operative Society.
A "non-binding" memorandum of understanding has been signed by the two parties for the Co-op to purchase the 40% stake held by Glanbia in Glanbia Ireland for EUR307m (US$355.1m). If approved by shareholders, the transaction is expected to close "early" next year.
The venture, in which the Co-op owns 60%, was set up in 2017 through the combination of Dairy Ireland with Glanbia Ingredients Ireland DAC, another joint venture the companies formed in 2012.
Glanbia Ireland (GI) is regarded as the largest milk processor and grain buyer in Ireland, producing value-added dairy ingredients and consumer products such as the Avonmore milk brand, along with cheese, butter and cream.
It generated EUR1.9bn in revenues last year and profit after tax of EUR60m. GI operates 11 plants and employs more than 2,000 people.
Kilkenny-based Glanbia said today (10 November) it plans to now focus on its "growth" business segments of performance nutrition and nutritionals, and other "strategic joint ventures". Some of the proceeds from the deal will be invested back into the London-listed business, with as much as 50% returned to its shareholders via a share buyback.
Glanbia chairman Donard Gaynor said: "Glanbia Ireland has a successful heritage and for many years we have valued the partnership with Glanbia Co-op in creating a strong business under our joint stewardship. The Co-op is the right owner to continue the strategic development of Glanbia Ireland for the benefit of the Co-op's members, and the plc can continue to maximise the opportunities for its own business in the post-Covid environment, with our focus on health, wellbeing and nutrition."
Post-transaction, Glanbia Ireland and the Co-op will change their trading names to not include Glanbia. The plc's representatives on the boards of GI and the Co-op will retire.
Siobhan Talbot, the group managing director of the plc, added: "Today's announcement represents the next stage of our transformation journey following many years of successful collaboration with Glanbia Co-op as joint-venture partners in Glanbia Ireland.
"If approved, the proposed transaction will continue the alignment of our portfolio to our strategy, which is focused on driving growth through our market-leading positions as a brand owner and ingredient solutions provider, playing into strong underlying consumer health and wellness trends."
Glanbia, meanwhile, also reported year-to-date revenue figures today for the period ended 3 October, with contributions from wholly-owned businesses up 15.7% in constant-currency terms and 14.8% on a like-for-like basis. End numbers were not provided in a stock-exchange filing.
Revenue from performance nutrition rose 23.2% in constant currency and 22.4% like-for-like. Nutritionals were up 12.6% and 11.6%, respectively.
Performance nutrition is centred on protein powders and drinks and other good-for-you products with brands such as Optimum Nutrition, Nutramino, BSN and Think. It also features the SlimFast line of meals, drinks and snacks.
Nutritionals includes cheese, beverages, supplements and plant-based ingredients.
Martin Deboo, an analyst at Jefferies, wrote in a follow-up note: "[The] exit from Glanbia Ireland will further improve earnings quality and liberalise the plc owner base, in exchange for modest dilution.
"GI contributed just under 40% of Glanbia's JV earnings in 2020 and circa 12% of its adjusted EPS in the same year. We think the exit will be circa 6% pro-forma dilutive to Jefferies' FY-21 EPS, after a buyback of 50% of the initial proceeds."