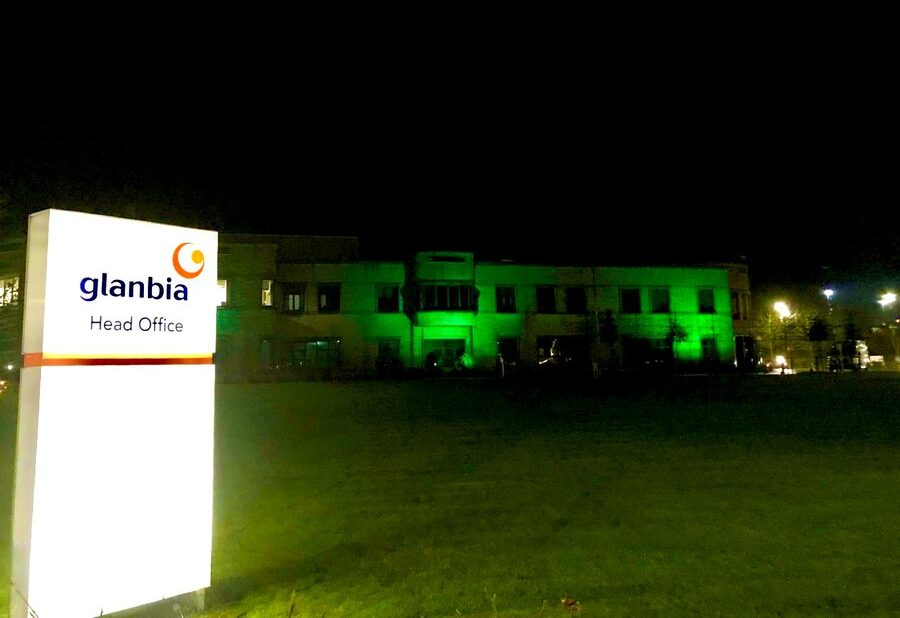 Ireland-based nutrition business Glanbia has announced it is to sell its stake in mozzarella-maker Glanbia Cheese to its partner, US firm Leprino Foods Company.
Glanbia expects to receive in excess of EUR160m (US$170.4m) for the stake in the joint venture, with the possibility of an additional consideration of up to EUR25m over the next three years, dependent on business performance.
The deal, which includes Glanbia Cheese UK and Glanbia Cheese EU, is a strategic move by the Dublin- and London-listed company which wants to focus on its core business of sports nutrition and ingredients.
It comes ten months after the company was urged to sell off the cheese business stake by activist investor Clearway Capital.
Glanbia Cheese has three manufacturing facilities – Portlaoise in Ireland, Llangefni in Wales and Magheralin in Northern Ireland.
Post completion, the existing team will continue to manage the business, led by CEO Paul Vernon and his senior management team, with no disruption to day-to-day operations.
Siobhán Talbot, Glanbia's group managing director, said: "Glanbia and Leprino Foods have enjoyed many years of successful partnership since our first joint venture was established. As we have evolved our portfolio at Glanbia in recent years, we have become very focused on our nutrition strategy, serving consumer health and wellness categories through our brands and ingredient solutions business.
"From the plc's perspective the logic of this transaction is clear as it allows us to focus on our core better nutrition strategy and to allocate further capital to our global growth businesses."
Denver, Colorado-based Leprino Foods is reputed to be the world's largest manufacturer of mozzarella cheese.
Commenting on the deal, CEO Mike Durkin said: "Having successfully partnered with Glanbia since 2000, we are proud of the high-quality business that we have helped build. We look forward to working with Paul Vernon and the local team to ensure a seamless transition for our employees, customers and suppliers.
"We intend to take advantage of our combined expertise, knowledge and strengths to further enhance the business and are committed to ongoing investments in the core capabilities and the talented people that set us apart from our competition."
In November 2021, Glanbia sold off its 40% stake in its milk processing business to joint venture partner Glanbia Co-Operative Society – now called Tirlan – for EUR307m.
Last May, Germany-based activist investor Clearway Capital, which had taken a stake in Glanbia earlier in the year, urged the company to dispose of its consumer brands and sell-off its stake in the cheese business, suggesting the moves would help near-double the company's value.
Reporting its full-year 2022 financial results today (1 March), Glanbia revealed its revenues had grown year-on-year by 21.2% on a constant currency basis to EUR5.6bn. Group EBITDA was up by 13.5% to EUR347.1m.