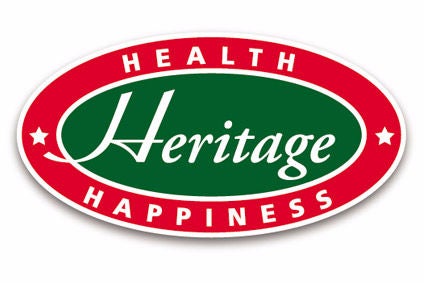 The Competition Commission of India has given the green light to the country's Heritage Foods buying the dairy business of Reliance Retail.
The Commission said in a tweet that it had approved the deal, announced last year, which will see Heritage take control of the Dairy Life and Dairy Pure brands spanning product segments including milk, butter, ghee, curd and dairy whitener.
Reliance's dairy business is a pan-Indian procurement, processing and distribution platform that was founded in 2007. It generated annual revenues of INR5.53bn (US$82.9m) in fiscal 2015/16 and processes 225,000 litres of milk per day. The unit's milk collection includes 2,400 villages across ten Indian states.
The companies said previously that, on closure of the transaction, Reliance's dairy business will continue to trade in dairy products – integrating Heritage's existing dairy operations into the business through its retail and wholesale channels.
The purchase was conducted through a "slump sale" for a lump sum consideration but Heritage did not reveal the value of the transaction.