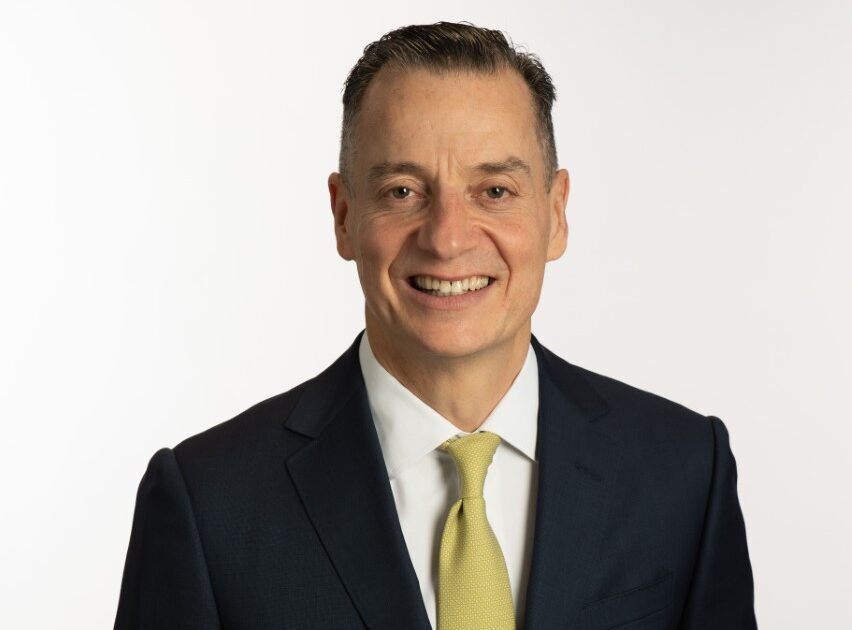 Greencore has unveiled retail stalwart Dalton Philips as the successor to Patrick Coveney, the long-standing CEO of the food-to-go supplier who left the business in March.
Ireland-based Greencore, which serves the private-label retail and foodservice markets at home and in the UK, said Philips will take the helm on 26 September. He will also hold the position of executive director.
Coveney, who was CEO at the sandwiches, salads and sushi supplier for 14 years, announced his departure last November. He left Greencore, which also produces cooking sauces, soups, ready meals and condiments, on 31 March to join SSP Group, a UK-based business serving the travel hospitality channel.
At the time of Coveney's announced leaving, Martin Deboo, an analyst at US investment bank Jefferies, described his departure as "a tough act to follow".
Philips joins Greencore from Daa plc in Dublin, an airport and travel retail group where he has served as CEO since October 2017. He was also chief executive of UK grocer Morrisons from 2010 to 2015. He has held senior roles at George Weston, including COO of the group's Canadian Loblaw grocery retail division.
In a statement today (13 May), Philips said: "I know from my time as a Greencore customer that this is a business with exceptional dynamism, adaptability and ambition, and one that is committed to the highest levels of product quality, customer service, and sustainability. I am looking forward very much to joining their industry-leading team in September, and to helping to realise the significant future growth potential that I see for this business."
Gary Kennedy, Greencore's executive chairman, will continue in his role until Philips' arrival, supported by deputy CEO Kevin Moore and CFO Emma Hynes.
Greencore has navigated through some difficult times as work-from-home policies and government Covid-19 lockdowns curtailed demand in its core business.
Speaking to Just Food in December, Hynes said the company was edging closer to a post-pandemic recovery with business wins secured to take Greencore forward. On 24 May, Greencore will publish its first-half results for the six months through March.
Kennedy said in today's statement: "I am delighted to be welcoming someone of Dalton's calibre and experience to Greencore's senior leadership team. In addition to his outstanding knowledge of the grocery sector, he has a strong track record of leading dynamic consumer-related businesses.
"We see him as the ideal candidate to lead Greencore into the next phase of its journey as it continues to emerge strongly from the challenges of trading through the pandemic."