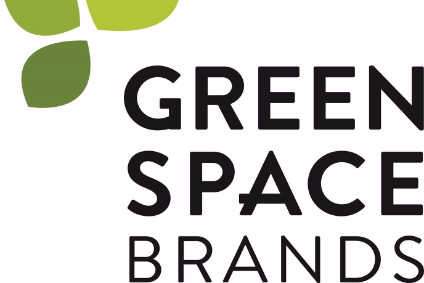 Canadian natural food manufacturer GreenSpace Brands is the latest business in the sector to achieve B Corp status.
The Toronto business, which has brands including Rolling Meadows, Love Child and Cedar, joins a growing movement of more than 2,500 certified B Corps from 130 industries across 50 countries including global food companies such as dairy giant Danone and Unilever, both of which have achieved the certification for parts of their businesses.
Companies attaining B Corp status sign up to voluntarily meet high standards for social and environmental performance, accountability and transparency. As a Certified B Corp, GreenSpace will measure and manage the impact of its business on its employees, community and the environment.
Aaron Skelton, COO of GreenSpace Brands, said: "From day one the team has believed that working at GreenSpace is about building something bigger than ourselves. We continue to focus on having a positive impact on our communities, the environment and our employees, as we believe through these initiatives we can deliver on our promise of better to more, and ultimately drive returns for our shareholders."
The B Corp movement has grown substantially since its launch in the US in 2007.
Read just-food's feature: Becoming a B Corp
just-food deep-dive: Why should food companies consider becoming B Corp?