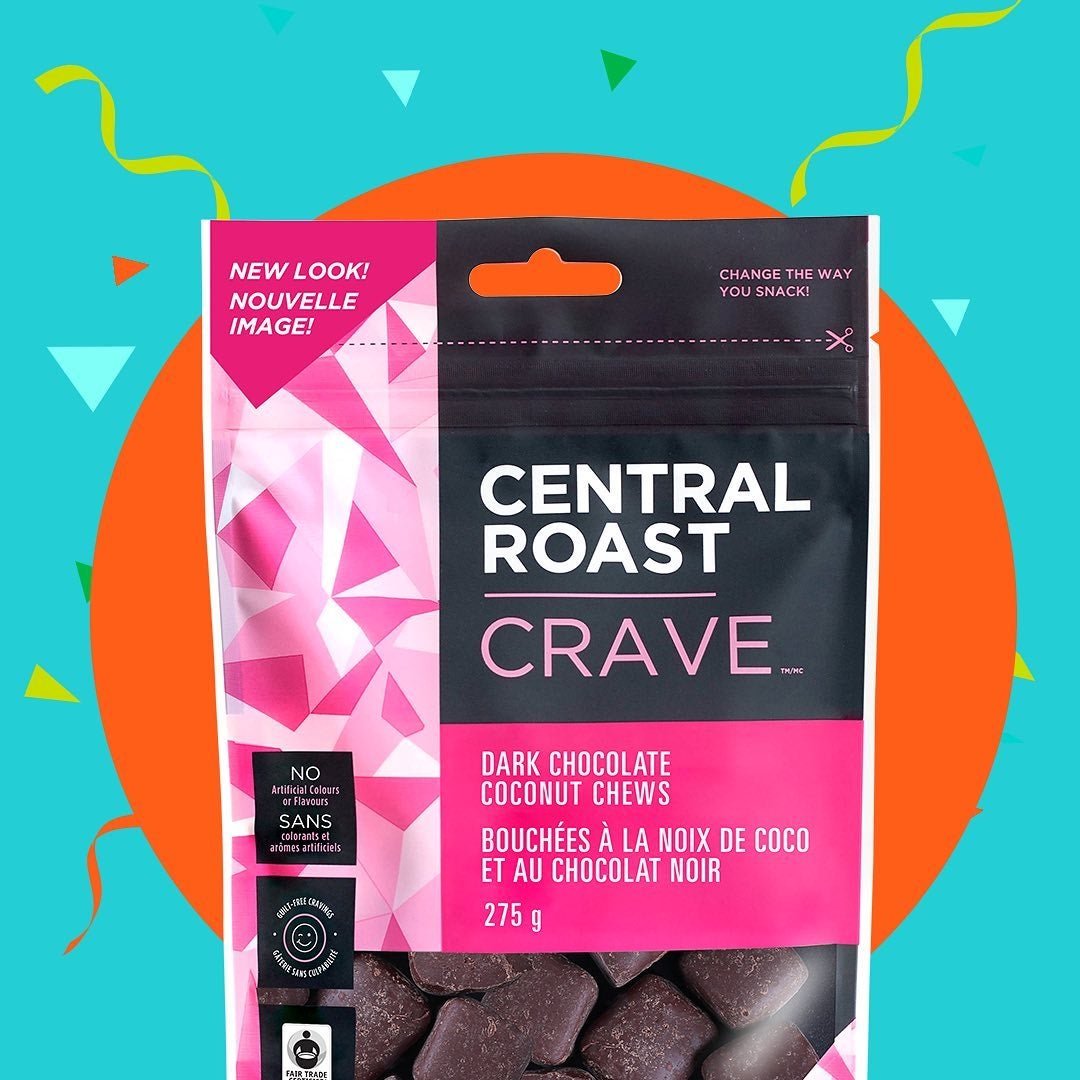 GreenSpace Brands, the loss-making Canadian food business, has launched a review into "strategic alternatives".
A year after rolling out the Project Fit cost-savings programme on the heels of two divestitures – Kiju organic juices and the Rolling Meadow Dairy brand – Toronto-listed GreenSpace said it is seeking to "enhance shareholder value" by looking into a "range of potential strategic alternatives".
Revealing Project Fit in May last year, the company said it planned to reduce the SKU count across the business by around 60% during the course of 2021 to focus on products with "strong consumer demand" in order to boost gross margins.
"Reducing portfolio complexity will result in scale advantages with our supplier base, lower inventory holding costs, reduce waste and improve retail visibility and retail replenishment of our best-selling SKUs across customer channels," GreenSpace, which owns the Central Roast snack brand, said at the time.
Now the business has hired financial advisors to assist in the review after reporting a CAD20.8m (US$16.5m) loss in the year to 31 March 2021.
"There can be no assurances that the exploration of strategic alternatives will result in any transaction," the Go Veggie plant-based cheese maker said in a statement on 2 June.
It added: "GreenSpace does not intend to discuss or disclose developments with respect to the process unless and until it is otherwise determined that further disclosure is appropriate or required by regulation or law. No formalised timetable has been established for the completion of the strategic review."
GreenSpace's losses in its last full financial year narrowed from CAD33.7m in fiscal 2020. It posted revenues of CAD29.4m in 2021, down from CAD49.1m a year earlier.
Revenues have continued to decline in the new fiscal year, falling to CAD14.2m in the nine months to 31 December, from CAD24.5m. GreenSpace posted a loss for the period of CAD4.9m versus a CAD6.9m loss a year earlier.