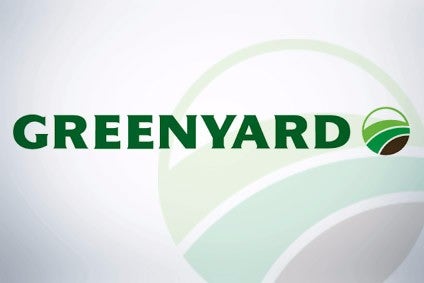 European fruit and vegetable producer Greenyard has raised its profit guidance for the first half as its transformation plan launched in January starts to yield results.
The Brussels-listed business expects adjusted EBITDA, before the application of IFRS16, to come in at EUR47.5m (US$52.6m) for the six months to 30 September, up from the EUR43-45m flagged in August. Greenyard said today (29 October) it will publish the final results on 19 November.
Belgium-based Greenyard launched a turnaround plan in January after reporting disappointing third-quarter results for its previous financial year and also revised its full-year profit outlook, citing a "competitive retail landscape", particularly in its domestic market and in Germany. At the same time, it said it was considering raising additional capital to support the plan, although that has so far not materialised.
Greenyard said in a statement today regarding the new guidance figures: "This expected result follows from a positive recovery of the business and rigorous implementation of the transformation plan, with a strong focus on margin and profitable volumes and right sizing the overhead cost base."
Some recent contract wins may be helping Greenyard. In May, the company signed an agreement with international retailer Ahold Delhaize to supply fresh fruit and vegetables in Belgium, building on a deal with Tesco in the UK for frozen fruit, vegetables and herbs announced in April.
And also in May, Greenyard revealed it had raised its stake in UK peer Bardsley England with a plan to increase output over the next three years. The size of the investment and holding were not disclosed.