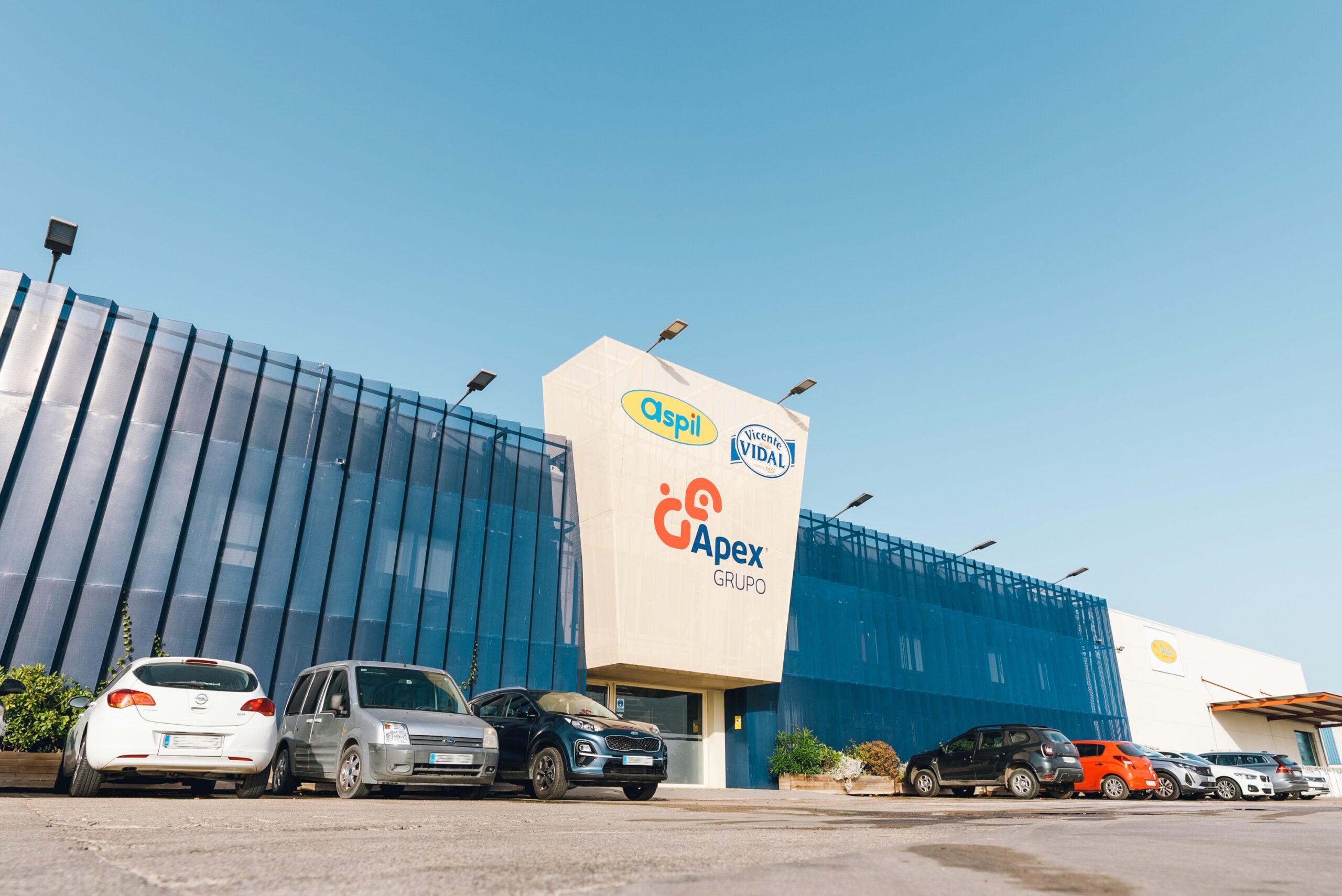 Spain's acquisitive salty-snacks firm Grupo Apex has bought the Pop Up popcorn brand from Mexican bakery giant Grupo Bimbo for an undisclosed sum.
Apex has also signed a long-term agreement that grants exclusive distribution for Spain, Portugal and Andorra for Bimbo's Eagle nuts brand.
The deals come two months after Apex acquired Spanish peer Viube Foods, a manufacturer of vegetable crisps.
Navarra-based Apex – behind brands including Aspitos, Jumpers and Popitas – said the latest deal reinforces its "leadership in the popcorn business" and expands its portfolio of nuts.
"Both operations, which are added to the recent acquisition of the Catalan manufacturer of vegetable chips Viube Foods, are part of the strategy of accelerated growth and diversification in sales channels and product families that Grupo Apex has been developing for a decade, completing its ninth corporate operation, and which will continue despite the very negative current cost situation," it said in a statement.
Apex said it is also continuing to invest in its production facilities. It is in the process of completing the expansion of the plant in Ejea de los Caballeros (Zaragoza), after the recent expansion of its factories in Ribaforada (Navarra) and Riego de la Vega (León). The company has nine facilities in Spain and employs around 500 people.
In the company's 2021-2022 financial year, its turnover reached more than EUR100m (US$98.2m), up 22% on a year earlier.
Just Food has asked Grupo Bimbo – the world's largest bakery firm – to comment on its disposal.