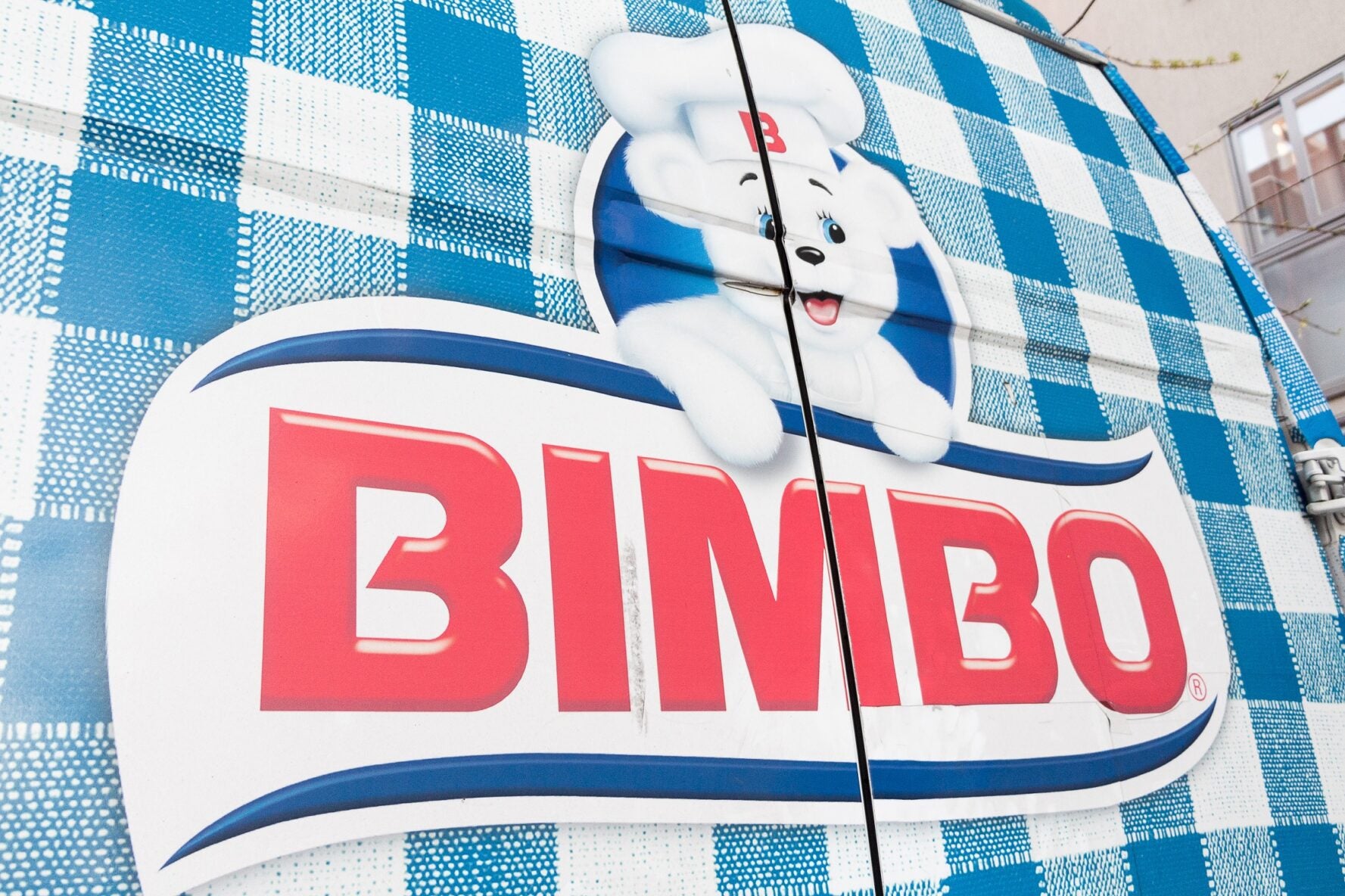 Mexico-based snacks and bakery giant Grupo Bimbo has closed its confectionery business in Uruguay, cutting 62 jobs.
Grupo Bimbo's Uruguayan division said in a statement it wished to "focus on its baking and snacking categories." Local reports suggest this will mean axing its Ricard chocolate brand.
It added that the cuts were "part of Grupo Bimbo's global strategy to consolidate its leadership in grain-based foods and focus on the baking and snack industries".
The bakery group, which entered the Uruguay market in 2006 with the acquisition of baked-goods brand Los Sorchantes, could stop producing Ricard chocolate from the end of the month, reports suggest.
Grupo Bimbo's presence in Uruguay encompasses ten brands including biscuit and bakery brands Tia Rosa and Maestro Cubano.
Just Drinks has approached Grupo Bimbo for further information about the future of its confectionery business in Uruguay.
Affected employees have reportedly been informed of the decision and local reports suggest the National Organisation of Workers of Dulce, Branches and Related (Onodra) is representing them.
The news of Grupo Bimbo's confectionery business closing in Uruguay comes after the group has made several recent acquisitions in the bakery and snacks sectors. Earlier this month, US-based Natural Bakery was snapped up while in January, Grupo Bimbo went after Vel Pitar in Romania. UK-headquartered St Pierre Groupe was bought last October.
Grupo Bimbo's Latin America division returned 9.63bn pesos in net sales ($546.8m) in the opening quarter of 2023, marking an 8.6% year-on-year rise.
The Mexican major's adjusted EBITDA for the three months to 31 March showed a 35.7% year-on-year spike, reaching 11.037bn pesos