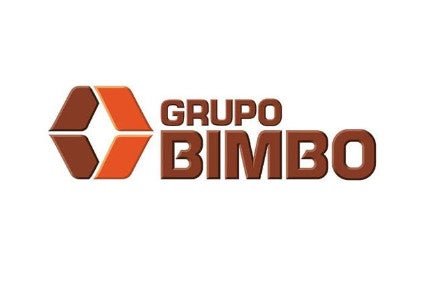 Mexican baker Grupo Bimbo has said talks with union leaders, aimed at resolving a dispute that led to a lockout of workers at its Canada Bread production facility in Langley, British Columbia, are set to resume tomorrow (23 May).
Bimbo said the "strike/lockout" of members of the Bakery, Confectionery, Tobacco, Workers and Grain Millers (BCTGM) union at the facility has now been under way for more than 50 days, after the company's offer "to resolve all outstanding issues between the parties was not accepted".
However, in a statement through local subsidiary Canada Bread, Bimbo said: "We are encouraged that the union has invited Canada Bread back to the negotiating table next Tuesday to discuss issues of concern in the comprehensive collective bargaining agreement we proposed back in March. We are hopeful that the meetings next week will provide an opportunity to bring this labour dispute to a conclusion and that we can get all of our associates back to work."
Bimbo said the company owed "a huge debt of gratitude" for support of salaried employees at the site who continued to "diligently" bake bread throughout the dispute.
Earlier this month, Bimbo confirmed it had reached a deal to end a separate dispute that saw employees locked out of a Canada Bread distribution centre in Quebec.
Bimbo employs more than 4,200 staff in Canada and bakes bread at 18 manufacturing locations across the country. The company acquired Canada Bread from Maple Leaf Foods three years ago.