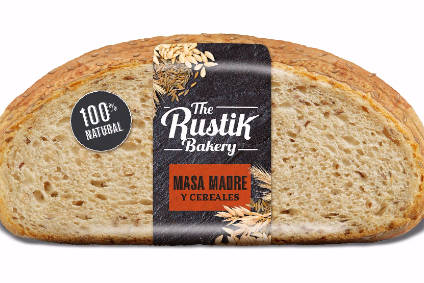 Mexican baker Grupo Bimbo said its Canada Bread subsidiary has reached a deal to end a dispute that saw employees locked out of a distribution centre in Quebec.
Members of the Syndicat des Travailleuses et Travailleurs de Distribution Multi-Marques – Laval – CSN union were locked out of the Laval facility last month, following the breakdown of talks with unions over terms and conditions.
Bimbo said it reached a collective bargaining agreement on 27 April "with the unanimous endorsement" of the CSN bargaining team, and with "an overwhelming majority" of the 120 associates employed at the site who are represented by the union voting to accept the deal.
The agreement resolved issues "including matters of critical importance to the long-term viability of the distribution centre," Bimbo said. "The company will ramp up to normal operations within 14 days, during which time the company will gradually bring associates back to work."
The company did not say whether a related dispute, involving the lockout of members of the Bakery, Confectionery, Tobacco, Workers and Grain Millers union at its production facility in Langley, British Columbia, had also been resolved.
Officials at Bimbo could not be reached for immediate comment.