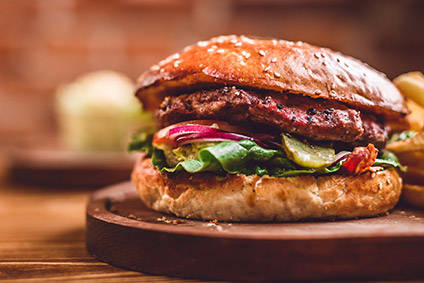 Grupo Empresarial Costa, the Spanish company behind meat processor Costa Food Group, has snapped up Roler, a local supplier of products from burgers to sausages.
Roler has two production plants, one in Peraleda de la Mata in western Spain and another in Terrassa, a town close to Barcelona where the business has its head office. The company, which Grupo Empresarial Costa said generates an annual turnover of EUR85m (US$101.2m), markets a range of products that also includes meatballs and carpaccio.
Jorge Costa, Grupo Empresarial Costa's CEO, said: "The integration of Roler increases our current offer of products with its wide assortment of fresh, value-added products. It is an important step that encourages us to continue growing, since it is one of the most cutting-edge and innovative companies in our sector."
Away from food, Grupo Empresarial Costa is present in sectors including automotive and real estate. The company's agri-food business is done through the meat holding company Costa Food Group, which Roler now joins and which the business has expanded through M&A in recent years. Last year, Grupo Empresarial Costa invested in Spanish poultry supplier Grupo Aviserrano. In 2019, the group bought Spanish pig-products supplier Embutidos la Nuncia
The deal for Roler brings with it around 500 staff, taking Costa Food Group's workforce to 4,500 and its forecast turnover this year to EUR1.75bn.