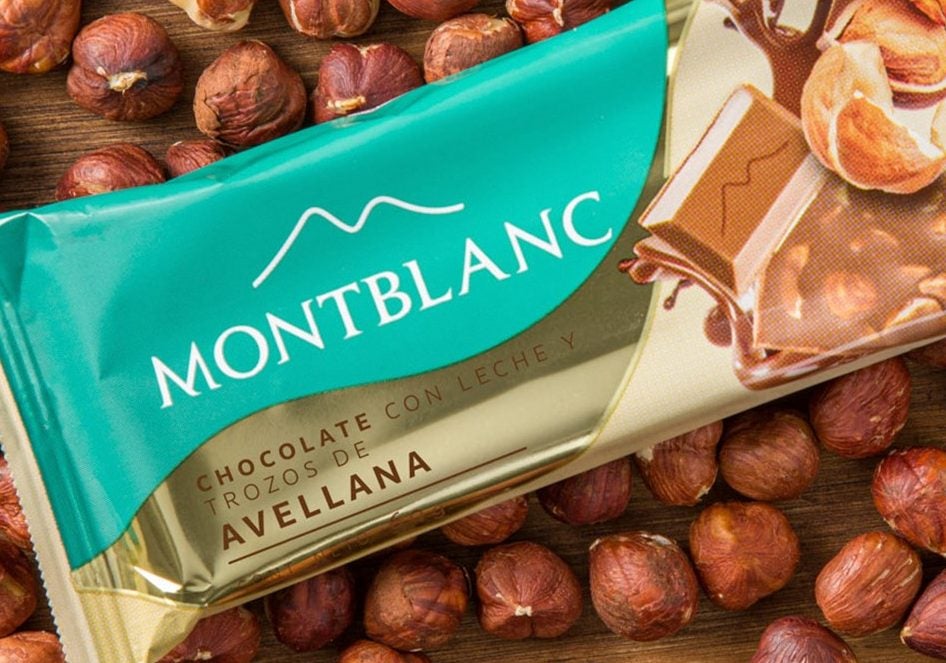 Grupo Sura, the joint minority shareholder in Colombian food firm Grupo Nutresa, has reportedly opted not to accept an offer for the shares.
Nugil, an investment vehicle owned by billionaire Jamie Gilinski and Abu Dhabi Royal Group in the UAE, are seeking to acquire between 50.1% and 62.6% of Nutresa – as was reported in November. The business makes products such as biscuits, confectionery and pasta and is regarded as Colombia's largest food company.
Holding company Sura owns 35.7% of Medellin-based Nutresa, while Grupo Argos, a producer of cement, energy and infrastructure, holds 10%. In turn, Sura has a 35.5% interest in Argos.
Both companies have rejected the Nugil offer, according to Bloomberg, with Sura saying in a filing that it "significantly" undervalues Nutresa.
"The board of Grupo Sura, after various sessions in which only independent members participated, has unanimously determined not to accept the public offer for acquisition of shares in Grupo Nutresa presented by Nugil," Sura said in a statement seen by the news agency.
Nugil has reportedly extended the offer period to acquire the majority stake in Nutresa for as much as US$2.2bn. Set to expire this Friday (17 December), it will now run to 12 January.
In 2020, Nutresa generated sales of COP11.1trillion (US$2.84bn), up 11.7% on a year earlier. Sales within Colombia rose 7.9% to COP6.7trn. Operating profit increased 6.6% to COP1trn. Net profit grew 14.3% to COP575.4m.