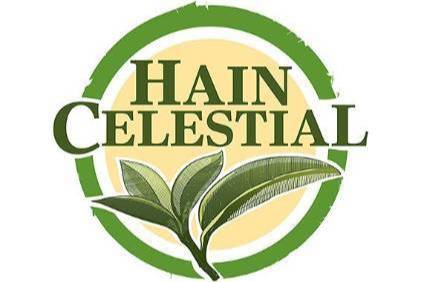 US food group Hain Celestial has disposed of a couple more business units as chief executive Mark Schiller continues his strategy to offload less profitable brands.
The latest brands out the door are Casbah and Europe's Best, which have been sold to US Durum and Nature's Touch Frozen Foods, respectively, for undisclosed sums.
Both based in Canada, Casbah produces Mediterranean prepared mixes such as couscous, tabouli, pasta grains, quinoa and hummus. And Europe's Best manufactures frozen fruit and vegetables.
Schiller said: "These two Canadian strategic brand divestitures represent another important step in the execution of our transformational strategic plan by further simplifying the portfolio and organisation and improving our margins and cash flow. The transactions allow us to focus more resources against fewer, bigger opportunities, which will drive our long-term financial performance."
Under New York-based Hain Celestial's Project Terra 2020 strategy, introduced by Schiller's predecessor to eliminate unprofitable SKUs and trim what had been deemed as an oversized portfolio, the company has offloaded a number of other businesses: Baking and breakfast brand Arrowhead Mills; chocolate products maker SunSpire; rice brand Tilda; its Pure Protein division; Turkey producer Plainville Farms; and tofu business WestSoy.
Based in Pennsylvania, US Durum also manufactures couscous products, while as its name suggests, Nature's Touch Frozen Foods in Virginia makes frozen fruit products.