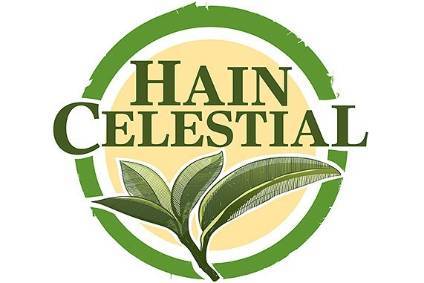 Hain Celestial has again missed a deadline to file its financial reports with the US Securities and Exchange Commission with the US group warned if it fails to comply in a "timely" manner its shares could be delisted.
The warning was made in a letter to the company from the listings qualifications of the Nasdaq stock market.
Hain said it "fully intends" to initiate a hearing before the NASDAQ hearings panel to "present its plan for regaining compliance" with the rule that requires listed companies to file periodic reports with the securities regulator.
The last time Hain reported financials was for the third quarter of its 2015/2016 financial year, a period that ran until 31 March last year.
In August last year, the Tilda rice and Earth's Best baby food maker said its reporting was delayed because it had "identified concessions that were granted to certain distributors" in the US and "commenced an internal accounting review" to determine whether the associated revenue was accounted for in the correct period.
In November, the company's board separately conducted an independent review that, it stressed, "found no evidence of internal wrongdoing".
"The company will present to the panel, which will make a decision based on the plan for regaining compliance submitted and the company's presentation, to grant the company an extension of time within which to regain compliance with the rule for a period of up to 360 days from the original due date of the company's first late filing," Hain said in a statement yesterday (6 March). "The company is working toward a conclusion in its financial reporting process."
Last month, Hain, which has a UK range including soup brand New Covent Garden Co., moved to buy another soup maker in the country, Yorkshire Provender.