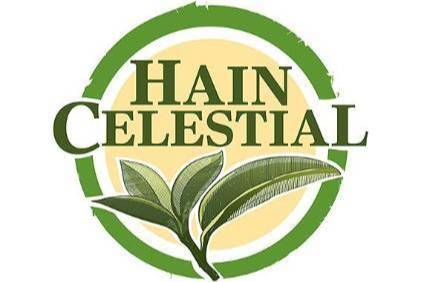 Former TreeHouse Foods executive Seth Weis joins Hain Celestial as senior vice president for business development to oversee the US-based natural and organic food firm's transformation strategy.
Weis' appointment at the Garden of Eatin' and Ella's Kitchen brand owner becomes effective immediately and he will step into the role held by Denise Faltischek, who is also Hain's executive vice president, chief strategy officer and corporate secretary. She will leave the New York-based company on 31 August to "pursue other opportunities", according to a statement.
At TreeHouse Foods, the largest private-label manufacturer in the US, Weis was most-recently vice president for corporate development. He previously served as VP at private-equity fund Glencoe Capital Management and also held positions at Duff & Phelps and PriceWaterHouseCoopers.
Nasdaq-listed Hain, which has a portfolio stretching from baby food to bakery to condiments, is in the midst of a business transformation strategy dubbed Project Terra 2020, which seeks to trim the number of SKUs, particularly unprofitable lines, and to boost profits and margins. However, the programme comes at a cost as the company's sales and profits dropped in the third quarter, prompting chief executive Mark Schiller to trim the full-year outlook earlier in May.
Hain has already offloaded assets, including the divestiture of its Pure Protein division, most-recently with the sale of the FreeBird chicken and Empire Kosher brands following the disposal of Plainville Farms in February, and also the WestSoy Tofu operation.
"Weis will focus on the implementation of Hain Celestial's business transformation strategy to simplify its product portfolio, strengthen capabilities, reinvigorate net sales growth in the United States, and expand margins and cash flow," the statement read.
Meanwhile, Kristy Meringolo – Hain's general counsel and chief compliance officer – will take over the corporate secretary functions from Faltischek.