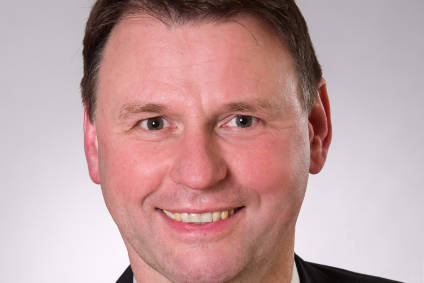 Heinz Korte has been elected as chairman of German dairy co-operative DMK Group.
Korte succeeds Otto Lattwesen, who died last month a day before he was due to formally step down from the company.
DMK said Korte, 53, who has 210 dairy cows on his own farm in Lower Saxony, "is planning a fundamental reorientation in 2017 in order to deal with the consequences of the severe milk market crisis".
Meanwhile, DMK said the new managing director of its ice cream business, Marcus-Dominic Hauck, will also become the division's COO from April. Hauck, 42, will report to DMK's group management team.
The appointments follow last year's announcement that Ingo Mueller would be taking over as CEO of DMK as part of "a generational change" in its leadership team.
The group confirmed in June it would push ahead with a major cost-cutting programme to free up EUR60m (US$63.5m) by the end of the year in response "severe challenges" faced by the dairy industry.
However, DMK has said income for 2016 would be "under less of a strain" than in 2015 because major capital investments were completed, including new production facilities in Zeven, Georgsmarienhütte and Erfurt.