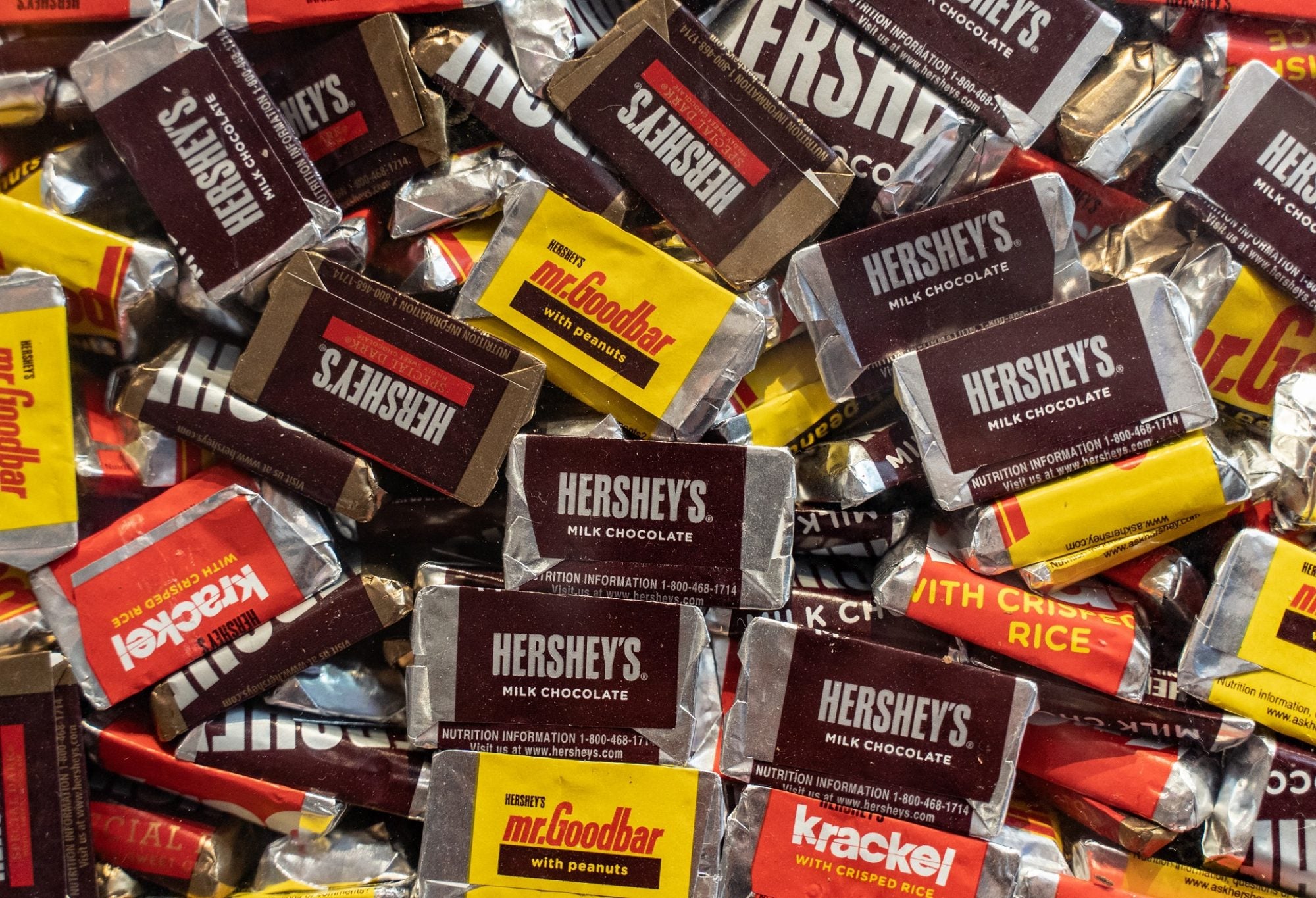 Hershey has confirmed some unvaccinated employees have left the US confectionery and snacks business under a mandate set out last October.
"A small number of individuals who did not get vaccinated were separated from the company," the Reese's and Hershey's Kisses brand owner said in a statement provided to Just Food.
The requirement to be fully vaccinated against Covid-19 was first announced to Hershey's salaried corporate office employees in August, with the policy implemented from 4 October, the company said.
"Hershey is committed to maintaining a safe and healthy environment for our employees and our customers. We believe that the best way to protect the health and safety of our employees, their families and our various business partners is to ensure that our salaried employees are vaccinated against Covid-19," the statement read. "This is to reduce the spread of the virus and the potential for serious disease or death."
President Joe Biden was overruled by the Supreme Court in January to make Covid vaccinations compulsory, as he announced in September with the plan to impose the so-called Occupational Safety and Health Administration (OSHA) vaccine-or-test rule on large US businesses, those with 100 employees or more.
A spokesperson for Hershey clarified the status of events post the Supreme Court ruling: "This policy was not connected to the OSHA rule and was decided and put in place long before OSHA issued its order."
Hershey added it had taken strides to assist office workers in getting vaccinated and also suggested it took into consideration grounds for exemption.
"The company sponsored multiple vaccination clinics and allowed employees to seek accommodations for religious or medical reasons," it said in the statement. "The company has engaged in an interactive process with our employees to evaluate when an accommodation with regard to vaccination status is needed or warranted."