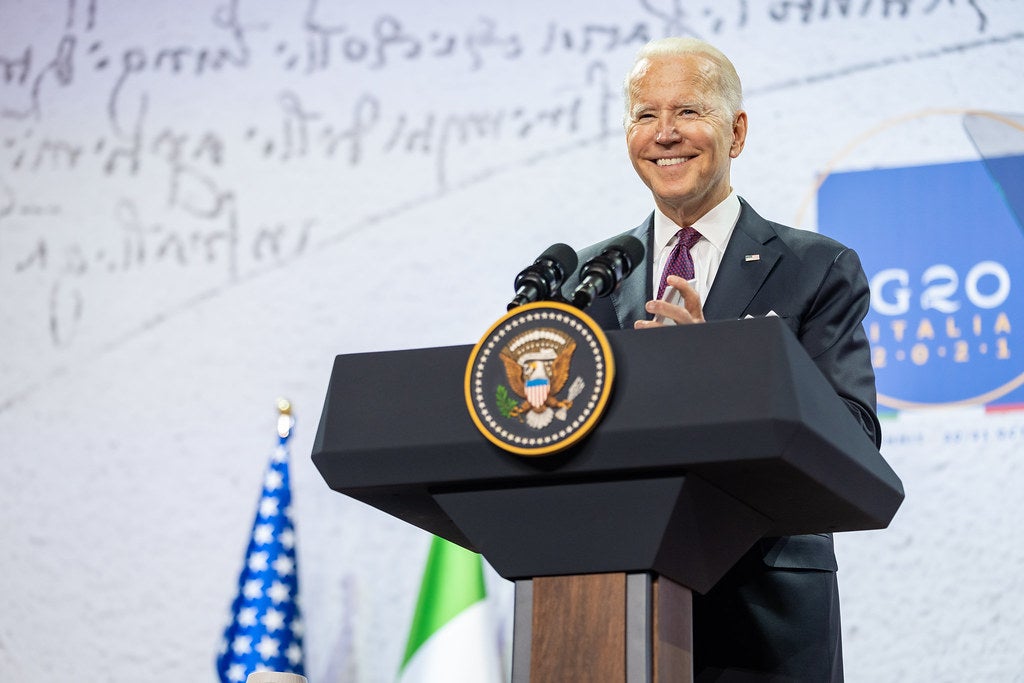 Large US companies, including food majors, will not have to insist their workers are fully vaccinated against Covid-19 following a Supreme Court ruling.
The Court decision also applies to mask wearing or regulatory testing. President Joe Biden wanted to make it compulsory for companies with more than 100 employees to enforce tough employment rules to slow the spread of the virus but the country's top legal body ruled the mandate exceeded the administration's authority.
The President announced his intention to seek such workplace enforcement back in September. The move would have affected some 84 million workers.
A number of large companies – including food businesses Tyson Foods and Kraft Heinz – have unilaterally introduced strict policies on employee vaccination and testing but the Supreme Court's ruling means that their peers need not follow suit.
The Court's majority conclusion was that the administration overstepped its authority by seeking to impose the Occupational Safety and Health Administration (OSHA) vaccine-or-test rule on large US businesses.
"OSHA has never before imposed such a mandate. Nor has Congress. Indeed, although Congress has enacted significant legislation addressing the Covid-19 pandemic, it has declined to enact any measure similar to what OSHA has promulgated here," it said in its ruling seen by Just Food.
Speaking on Friday (14 January), after the ruling was announced, President Biden said: "I am disappointed that the Supreme Court has chosen to block common-sense life-saving requirements for employees at large businesses that were grounded squarely in both science and the law."
He called on businesses to institute their own vaccination requirements, noting that a third of Fortune 100 companies have already done so.
Read Just Food's analysis:  No jab, no job? – Food groups broach the sore subject of vaccine mandates