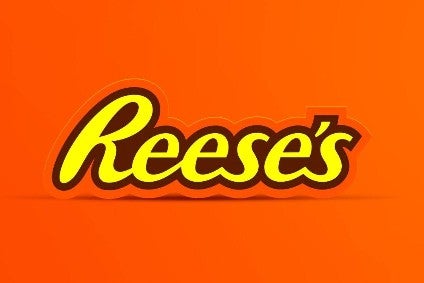 Confectionery maker Hershey is spending US$135m to expand production capacity at a plant in the US state of Virginia, an investment that will create 110 jobs.
The facility in Augusta County will be extended by 90,000 square feet, according to a joint statement today (30 June) from Hershey and the Virginia Economic Development Partnership, which worked with local authorities and governor Ralph Northam to secure the project with more than $1.5m in grants.
Located in the Shenandoah Valley of Augusta, the plant has been home to the Hershey Chocolate of Virginia candy store for more than 30 years and employs in excess of 1,000 people. The site, Hershey's second-largest in the US, was the recipient of a $104m capacity expansion investment last year from the Reese's and Twizzlers owner, a project that generated 65 new jobs.
"Last year's investment was to expand the building, install a new Reese's line, and build a separate Hershey peanut roasting centre of excellence," a Hershey spokesperson told just-food. "Today's investment is to expand on what we announced last year – we will install additional new manufacturing lines in the space that was created in the last project. These lines are for Reese's brand products and the new project will create additional facilities for our employees, such as offices and locker and break rooms."