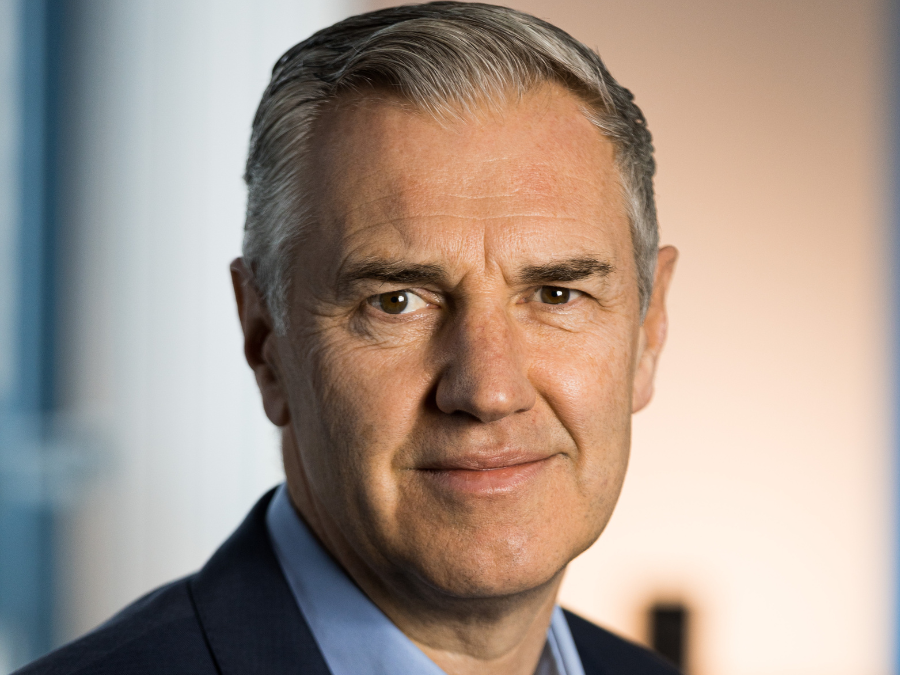 UK food business Hilton Food Group has announced that its CEO Philip Heffer will be standing down after five years in the role to be replaced by former Co-op supermarket boss Steve Murrells.
He will take up the role on 3 July. Heffer will support Murrells through the transition period and remain as an advisor to the company's board.
The outgoing CEO, who has spent almost 30 years with Hilton Foods, said: "After the work we've done to grow Hilton Foods and expand our commercial model over the past five years, this is a good moment to step back from running the business.
"Hilton Foods today is a major international business, with sales and operations across Europe, Asia and the Pacific, offering a broad range of quality products, from meat and seafood to vegan and vegetarian products. Steve was one of our first customers in the 1990s and he has an excellent track record within the food industry.
"Although I am stepping down from the board, I'm proud to remain a significant shareholder and I look forward to supporting the continued growth of the business in my new role."
Murrells, who was awarded a CBE for his services to the food supply chain at the end of 2022, said: "Back in the 1990s and early 2000s, I was the meat category director at [retailer] Tesco when Hilton was pioneering centrally packed meat, and the way that Philip and the team have grown the business since then has been incredible, with 15 years of sensational growth.
"I'm looking forward to working with Robert, Philip and the wider team as we take Hilton Foods to the next level and become the international food and supply chain partner of choice."
In December, Hilton Foods entered south-east Asia through a partnership with Singapore-based Country Foods.