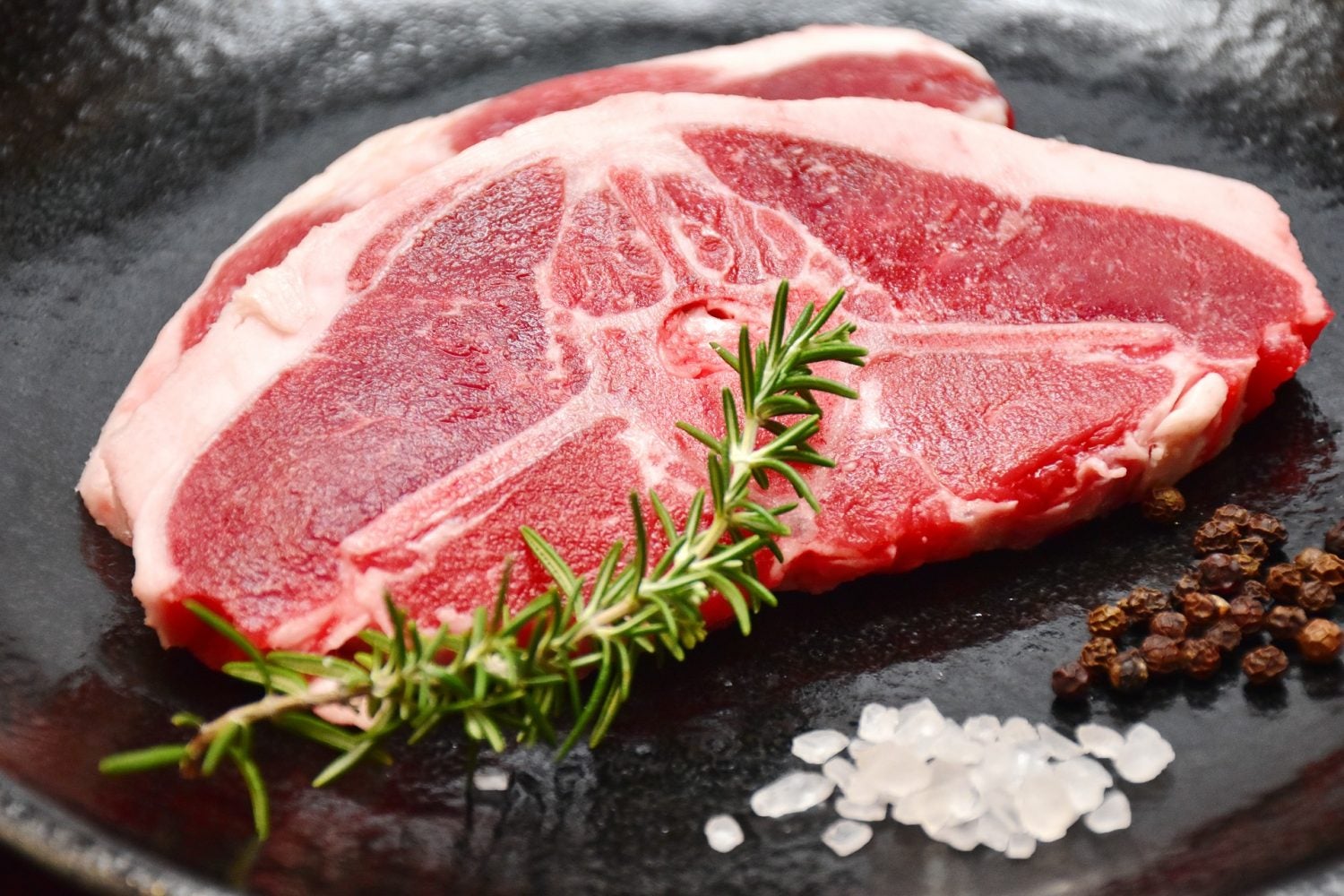 Hilton Food Group, the UK meat, seafood and plant-based protein supplier, has entered south-east Asia through a partnership with Singapore-based Country Foods.
London-listed Hilton said the link-up will provide it with access to channels and countries already supplied by Country Foods.
"The strategic collaboration between the two businesses will deliver new levels of manufacturing and product excellence in Country Foods' existing sites coupled with ongoing joint exploration for future new manufacturing opportunities," it said.
The more immediate impact of the venture is Singaporeans will be able to buy Hilton produce, including seafood, slow-cooked meats and Australian beef, lamb and pork. Hilton has a manufacturing presence in Australia.
Country Foods is a wholly-owned subsidiary of local distribution, logistics and foodservice solutions firm SATS, and one of Singapore's largest food importers, distributors and manufacturers in its own right.
Phillip Heffer, Hilton Food Group's CEO, said: "This long-term, strategic collaboration with Country Foods is another step forward in our plan to grow our global footprint and diversify our business across Asia and internationally.
"With our extensive range of red meat, seafood, sous vide, vegan and vegetarian products, we are well placed to cater for the growing demand for high quality, affordable protein products in Singapore and beyond."
Outside of its domestic market, Hilton, a predominately private-label supplier but also the owner of the Seachill frozen seafood brand, has operations in countries including Australia, New Zealand, Belgium and the Netherlands.
It has grown through acquisition in recent years. Earlier this year, it entered the direct-to-consumer channel when it took a 25% stake in UK-based Alf Turner Sausage Company.
Commenting on the deal, Clive Black, director and head of research at analyst Shore Capital, said: "We warmly welcome another addition to the group's high-quality multi-protein growth model, which we believe absolutely has a place in the future."
Hilton's most recent set of published financial results, announced in September, covered the 28 weeks to 17 July. Revenue rose 20.4% to GBP2bn (US$2.43bn). Volumes were up 3.6% year on year.
Operating profit increased 5.6% to GBP30.8m. Profit attributable to the owners of the parent stood at GBP13.5m, versus GBP16m a year earlier.