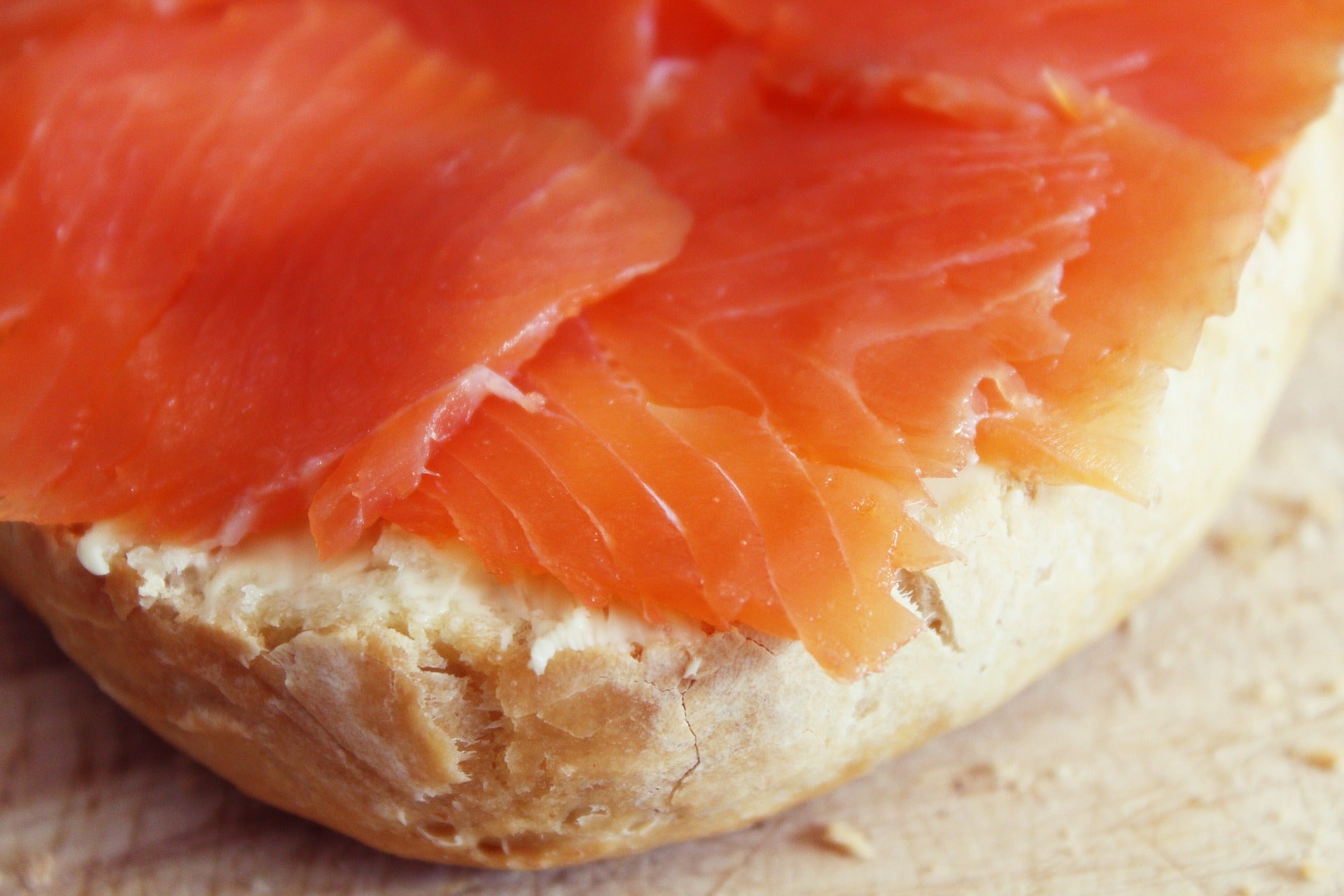 Hilton Food Group has agreed to acquire Dutch salmon processor Foppen, a deal that also marks the UK-based meat and seafood supplier's entry to the US.
Foppen, the trading name of the Dutch Seafood Company, serves a "number" of customers in the US with value-added branded and own-label smoked salmon products, and also supplies Dutch retailer Albert Heijn, an existing customer for London-listed Hilton. The enterprise value for the deal is EUR90m (US$101.6m).
Hilton, the owner of the Seachill frozen food business, also operates in the plant-based category, with the majority of its products channelled through private label. It has a current presence in the Netherlands with Dalco Food, the vegan and vegetarian firm it took full control of this year after initially buying a 50% stake in 2019.
Cambridgeshire-based Hilton, which also has operations in Australia, New Zealand and Belgium, said this morning (10 December) it plans to raise GBP75m (US$99.1m) through an equity offering to partly fund the Foppen acquisition.
CEO Philip Heffer said in a stock-exchange filing: "The acquisition of Foppen is an exceptional opportunity for Hilton and another step towards our goal of becoming the global protein partner of choice. Foppen's premium product portfolio and strong customer relationships are a great fit for Hilton's model, while Hilton's strong ESG credentials in seafood will make sure our future growth plans are sustainable in every sense of the word."
Foppen's management team and employees will be retained. The Dutch business generated revenues in the year ended 31 March of EUR139.7m and adjusted EBITDA of EUR10m. It owns two smoked salmon facilities located in Harderwijk, the Netherlands, and Preveza, Greece.
Andre van der Padt, the CEO of Foppen, added: "We are excited by the future prospects of Foppen under Hilton's ownership and look forward to working with Philip and the team. Foppen's offer to customers, suppliers and employees will be enhanced as part of Hilton Food Group."
Hilton said the GBP75m capital raise will also "partially refinance" its recent deal for Fairfax Meadow, a meat supplier to the UK out-of-home and travel sectors. The equity raise will result in about an 8% increase in Hilton's ordinary shares, while the balance of the Foppen transaction will be funded through a bridge facility.
Dutch competition authorities and the Netherland's work council need to sign off on the deal for Foppen.
In January of this year, UK-based Sykes Seafood agreed to purchase Klaas Puul, the shrimp division of the Dutch Seafood Company. DSC was formed in 2018 when Dutch seafood processors Klaas Puul Beheer and Foppen Groep merged.