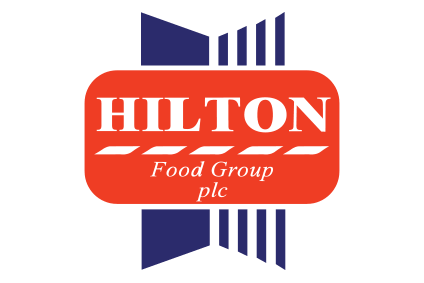 UK meatpacker Hilton Food Group has said its performance over the last four months has been in line with board expectations.
In a trading update for the period 17 July 2017 to date, issued today (8 November), Hilton said it has continued to grow the business through additional volumes and close cooperation with retail partners.
"We have also made significant strategic progress with the acquisition of Seachill in the UK and agreement to build a facility in New Zealand," it said.
"In western Europe, we have made good progress in a number of markets. In the UK, turnover has continued to grow relative to last year, whilst our Irish business has continued to experience encouraging top-line growth.
"Sweden and Denmark, however, are behind prior year with the Sweden comparative adversely affected by a strong barbecue season last year. Holland remains a challenging market, though we are continuing to perform well, providing support to our customer through a focus on new product and packaging development as well as other initiatives."
Huntingdon-based Hilton said its business in Portugal is continuing to show good progress, processing significant volumes "as we execute against the scheduled development plan, which have more than offset the impact of start-up costs".
In central Europe, Hilton said it has seen an improvement in performance as a result of the initiatives it has taken.

The company added: "In Australia, we have continued to see volume growth from our joint venture covering Bunbury and Victoria, and the development work in relation to the Queensland plant has continued in line with plan, with planning permission for the site now obtained." it said.
"We were also very pleased to announce an extension of our business cooperation with Woolworths Australia, having signed an agreement to construct a plant in Auckland, New Zealand for Progressive Enterprises.
"Hilton continues to explore opportunities to invest in and to grow the business in both domestic and overseas markets," it said.