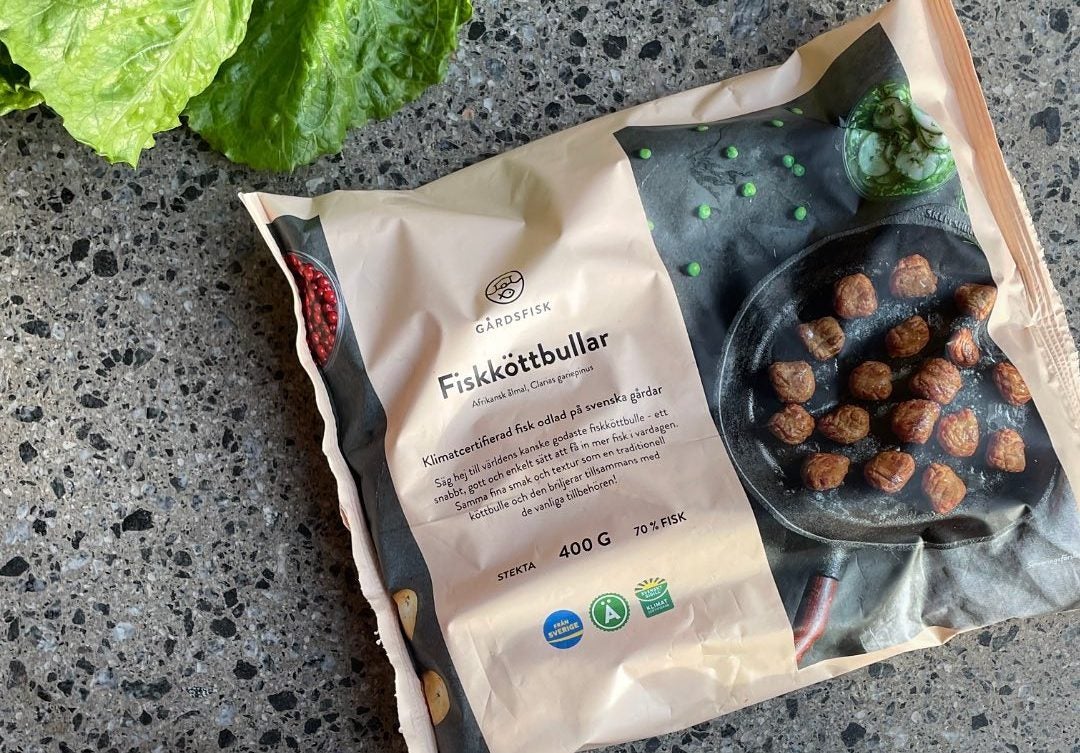 HKScan is taking a minority stake in Scandinavian Aquasystems as the Finnish food group – a meat processor – enters the fish market through a partnership with the Swedish business.
The deal covers the sale of Scandinavian Aquasystems' Gårdsfisk brand of fish through HKScan's Sweden division from the "beginning" of next year. The range will also be extended into meal "components", the Finnish firm said in a statement, adding it is taking a stake of "slightly more than 10%" in the company.
HKScan is one of the largest meat companies in the Baltic region and serves the Nordic markets. As well as poultry, beef and pork, the business also supplies plant-based alternatives and ready meals.
CEO Tero Hemmilä said: "Gårdsfisk is an example of HKScan's partnership strategy in Sweden. Our strategic goal is to expand through partnerships into new food businesses and raw material bases. Partnerships also enable the scaling up of commercially attractive products and concepts."
Scandinavian Aquasystems is based in Anhus, Skåne County. Its Gårdsfisk brand is based on fish reared in a recirculating water system meeting environmentally friendly farming standards.
Lars Appelqvist, HKScan's executive vice president in Sweden, added: "Consumers want increasingly varied food. The journey of transformation that HKScan has begun, as illustrated by its collaboration with Gårdsfisk, is certainly historic for HKScan as a well-known meat company, but it feels natural as consumer habits change. The future HKScan will be a versatile food company, offering its customers and consumers high-quality meat, fish and plant-based products."
Financial terms have not been disclosed.
Last year, HKScan entered a commercial cooperation agreement with Apetit for plant-based products sold through the Swedish foodservice channel. It also formed a joint venture in the same category with Finland-based private bakery business Leivon Leipomo. HKScan said at the time it would own 49% of the venture known as Boltsi Oy.