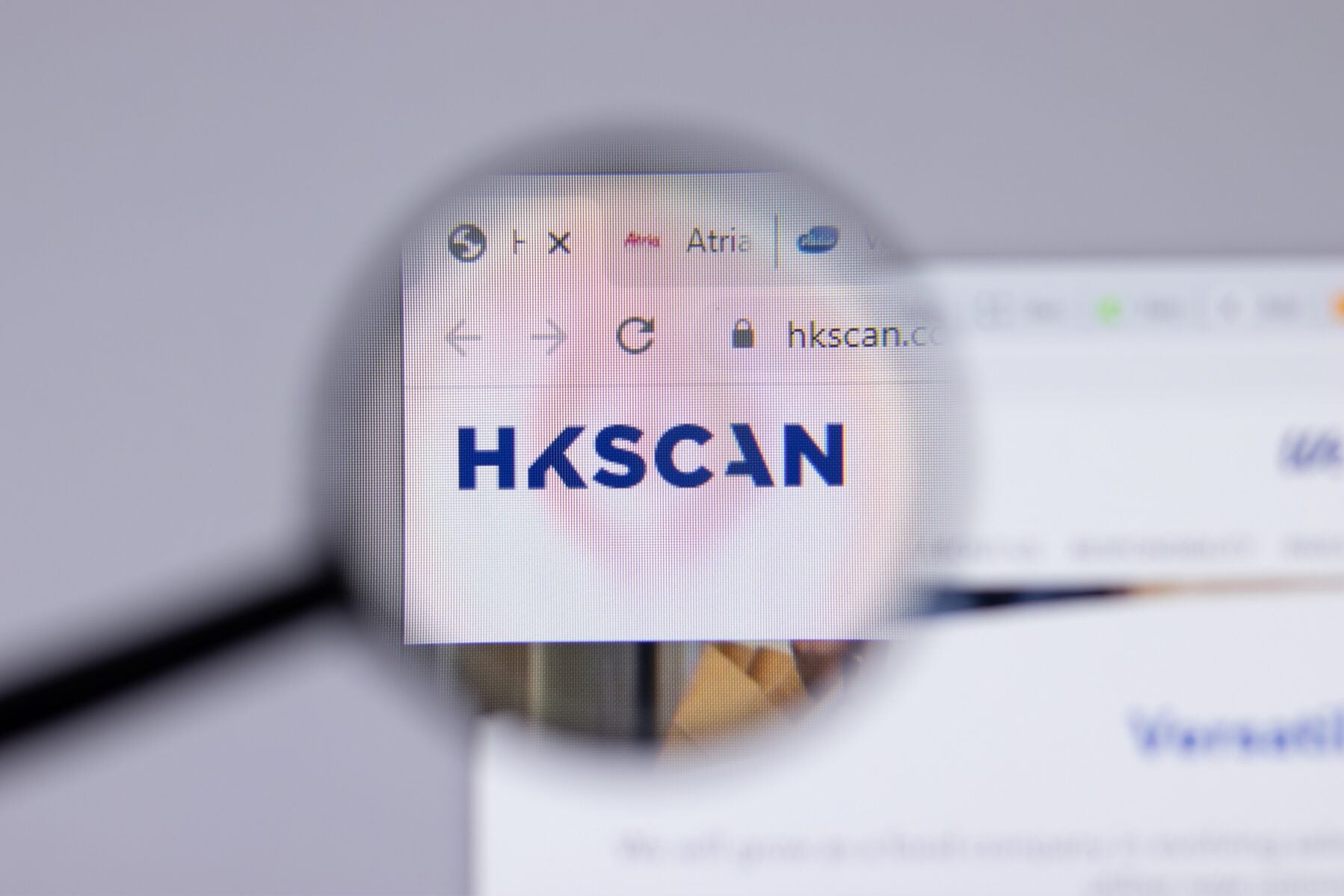 HKScan, the Finland-based food group, has set up a venture with local vegetables business Vihannes-Laitila.
The new venture will launch what HKScan described as "fresh ready-to-use and ready-to-cook vegetable products with higher added-value".
Tero Hemmilä, HKScan's CEO, said: "The partnership with Finland's leading vegetable trading company is a natural part of our strategy to expand into new raw materials and product categories. The use of vegetables has been strongly growing and the added value of products has been on average very low. The new collaboration will provide an excellent platform to create added value for vegetable products, develop the selection and drive growth."
The companies plan to launch products within a year. Asked for more details, a HKScan spokesperson said: "As the agreements were signed and the joint venture between HKScan and Vihannes-Laitila was published yesterday, the work has not yet started.
"Within a year. the new company will launch the new product line. At the moment we haven't published the brand, the products or sales channels. We will tell more about the new business, new products etc later when the operation of the new JV has started."
As part of the deal, HKScan will become a shareholder in Vihannes-Laitila, holding what the company said in a statement is "a small stake". The HKScan spokesperson declined to comment further.
Vihannes-Laitila, which employs around 100 people, is owned by 80 farmers in the region of Southwest Finland. It generated net sales of EUR36m in 2021.
HKScan, a major supplier of beef, pork and poultry products across the Nordic and Baltic markets, has been broadening its business.
It has joined forces with independent meat-free companies in areas like distribution.
HKScan has been manufacturing and marketing meat-free products under its Pärsons brand in Sweden in 2016. In November 2019, the company teamed up with Hes-Pro (Finland) to develop plant-based protein products, with the first foods from that partnership launched last autumn under the HK Vihreät brand.
In May last year, HKScan expanded further into the plant-based market with a joint venture with Finland-based private bakery business Leivon Leipomo. Six months later, the group inked a deal to sell Apetit's plant-based products in the Swedish foodservice channel.
In November, HKScan entered the fish sector with the acquisition of a minority interest in Gårdsfisk brand owner Scandinavian Aquasystems.
HKScan generated net sales of EUR1.82bn (US$1.98bn) in 2021, versus EUR1.78bn a year earlier. At "comparable exchange rates", the company said its net sales "remained at the comparison year level".
EBIT stood at EUR17.9m, against EUR21.3m in 2020. The group made a net loss of EUR1.2m in 2021. The year before, HKScan posted a net profit of EUR4.8m.