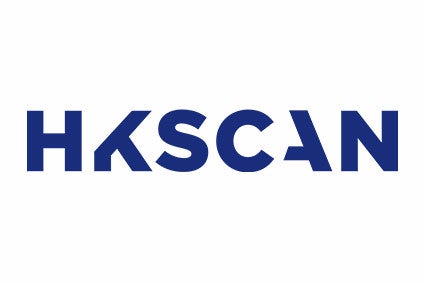 Nordic food group HKScan has sold its ready-meals and processed meat plant in the Finnish city of Vantaa for EUR77m (US$93.3m), funds it will partially use to pay down debt.
Helsinki-listed HKScan said it acquired the land on which the facility is located last April from its subsidiary LSO Osuuskunta for around EUR36m, but the property is now also included in the sale to real estate investor Sagax Finland Asset Management.
Instead, HKScan will now lease the factory for an annual fee of around EUR5m, meaning the company "will not be subject to depreciation related to the Vantaa property, and financial expenses will decline", it said in a statement, adding the "lease agreed in connection with the transaction allows HKScan to continue and develop its business in Vantaa for the following 20 years".
CEO Tero Hemmilä said: "We have been looking for expansion to the ownership base of the property and have reached the solution now announced, as it enables our long-term business development in Vantaa. The property sale also enables a significant reduction in the amount of HKScan's interest-bearing loans, which expands the financing base for the company's strategy implementation."
HKScan unveiled a new operational model in 2019 that came into effect last year based on country-specific business units, with the aim to improve profitability and to turn the meat processor into a "versatile food company".
It then went on to expand its presence in the plant-based market with a joint-venture agreement with Finland-based private bakery business Leivon Leipomo in 2020, followed by a commercial agreement with peer Apetit.
The company said the funds raised from the Vantaa property sale will enable a reduction in debt by around EUR10m. According to its annual report for the year ended 31 December 2020, HKScan had EUR299.6m of interest-bearing debt outstanding.