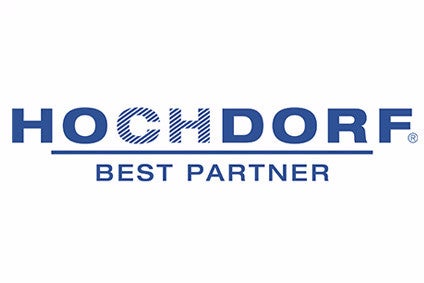 Switzerland-based dairy ingredients and infant-formula supplier Hochdorf has downgraded its forecast for the second half of the year.
The company said that while it expects a significantly improved second half, "the negative effects incurred during the first six months of the year will not be fully compensated".
Specifically, it is talking about the cost and delays linked to a new production line in Sulgen, Switzerland, a lack of turnover in China and the sale of the Hochdorf Baltic Milk business.
The group expects a reduced net turnover in the range of CHF570m (US$587.7m) to CHF600m.
CEO Thomas Eisenring said: "Given the production orders and sales recorded, we expect for the second half of the year a very good result. However, we will not be able to fully recover the half-year result below expectations."
The Hochdorf Group achieved net sales of CHF281.6m in the first six months of 2018, compared to CHF302.4m in the corresponding period in 2017.
In May Hochdorf announced it was buying Swiss baby food peer Bimbosan.