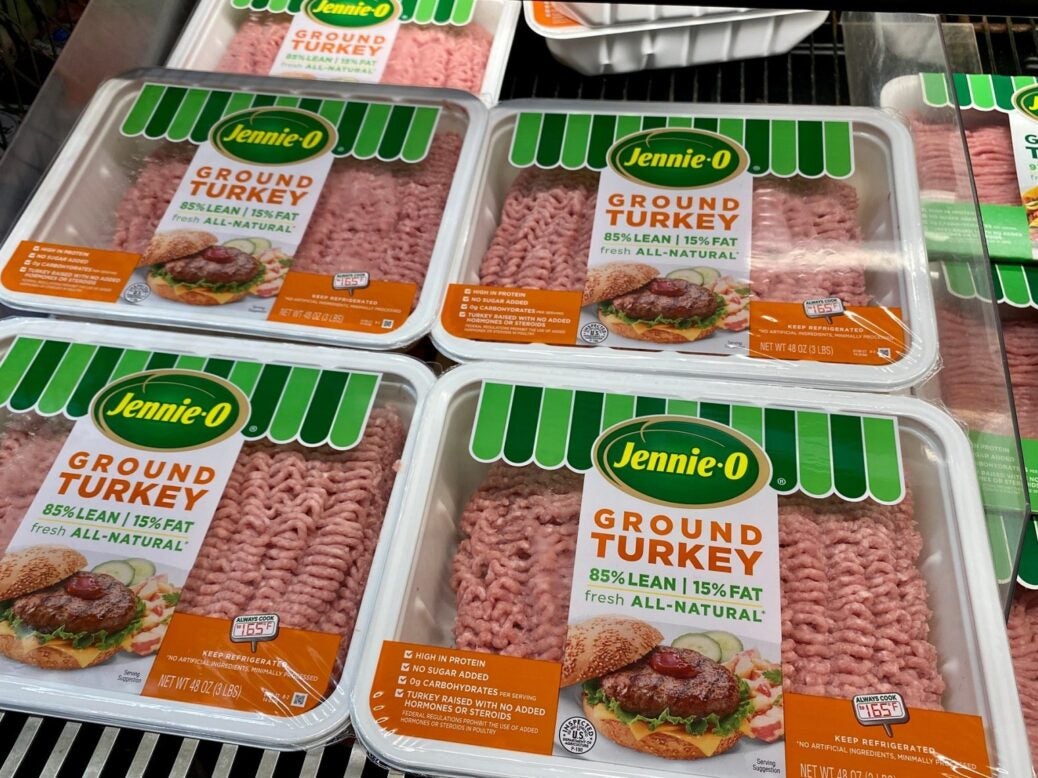 US-based branded food business Hormel Foods has announced a new "strategic operating model".
Free Whitepaper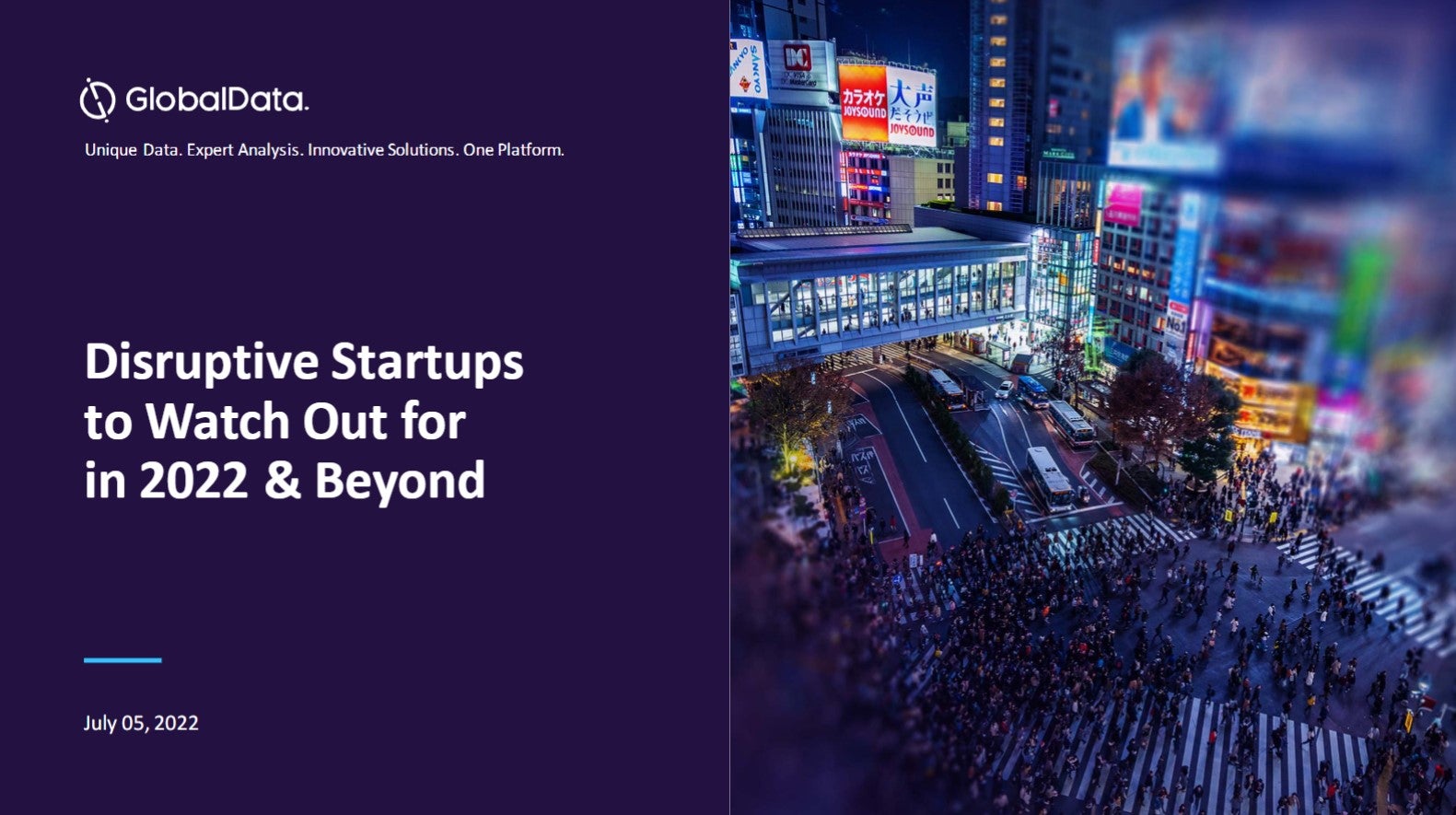 Disruptive start-ups to watch out for
2021 was a record-breaking year, with more businesses breaking into the billion-dollar club. Many start-ups have achieved or retained the unicorn status by the end of the year to reflect nearly a fivefold growth from that in 2020. This boom can be linked to a financing frenzy spurred by the quick adoption of technology and innovative solutions by start-ups gaining traction in response to the pandemic. However, the start-up ecosystem is now facing turbulent times for fundraising as investors seek long-term business strategies, valuations, and a route to profitability amid uncertain market circumstances. Nevertheless, 2022 has the potential to carry forward the momentum with multiple entities having a fair chance of being in the right place when aided by the right technologies. GlobalData leverages the power of alternative data to examine the health of start-ups across multiple dimensions including the quality of their innovations, market presence, and the funding they can attract. This helps our clients to analyze the disruptive potential of start-ups for early alliances, investments, and acquisition prospects to develop future-proof strategic roadmaps for a competitive advantage. Read our report and gather insights on the following topics:
Recent Unicorn trends
Unicorns in 2022
Future Unicorns
Start-ups to watch out for
Start-up ecosystem outlook by top geographies
by GlobalData
The Jennie-O Turkey Store, Spam and Skippy peanut butter brands owner suggested by taking the action it is "aligning its businesses to be more agile, consumer and customer focused and market driven".
Austin, Minnesota-based Hormel, a listed business, is transitioning to three operating segments – retail, foodservice and international – to "drive sustainable growth".
The move will become effective on 31 October, the start of its 2023 fiscal year.
CEO Jim Snee said: "Hormel Foods is a distinctly different company than it was a decade ago, with a food forward, growth-oriented portfolio of leading brands and products that are aligned with our customer and consumer needs.
"Our new operating model is a culmination of our recent strategic actions, which included numerous portfolio-building acquisitions, including the Planters snacking business, the creation of One Supply Chain, the modernisation of our technology and e-commerce capabilities and, most recently, our transformational efforts at Jennie-O Turkey Store.
"This new alignment will empower our 20,000 global team members, with a more refined organisational structure that is accountable, nimble and focused on creating the Hormel Foods of the future."
Hormel said the new operating model will support the company's six strategic priorities – to expand leadership in foodservice, protect and grow its core brands, aggressively develop its global presence, amplify scale in snacking and entertaining, enhance growth of its ethnic and food forward portfolios and continue to transform the company.
The company's largest operating segment – retail – will be focused on its "powerhouse consumer brands" in the retail marketplace, including the recently-acquired Planters, Applegate, Hormel and Herdez.
It will be led by Deanna Brady, who will be executive vice president of retail. Brady currently oversees the company's refrigerated foods segment.
The retail segment will be linked to a new "centre of excellence" called Brand Fuel, which will be a "food forward hub, housing brand management expertise, world-class marketing capabilities and insights-led innovation".
It will also house the Digital Experience Group, the company's e-commerce and digital content team that supports the company's brands and businesses in the virtual marketplace.
The foodservice operating segment will combine the company's domestic foodservice businesses and will be led by Mark Ourada as group vice president of foodservice.
The international segment will continue to focus on "aggressively growing" its presence outside the US for brands such as Skippy and Spam.
Hormel's plan is to accelerate growth and investment in China, Brazil and Indonesia and further leverage its partnerships in the Philippines, South Korea and Europe.
The company recently announced a new R&D and innovation centre will be opening in China in fiscal year 2023.
Swen Neufeldt will continue to lead the company's international business as group vice president and president of Hormel Foods International Corporation.
Last December, Hormel announced it was to close a Jennie-O Turkey Store factory in Minnesota as part of a plan to "further enhance the growth and profitability for this business".
It released its Q2, fiscal 2022 results in June, revealing record net sales of US$3.1bn, up 19% year-on-year, and operating income of $335m, up 16%.
Free Whitepaper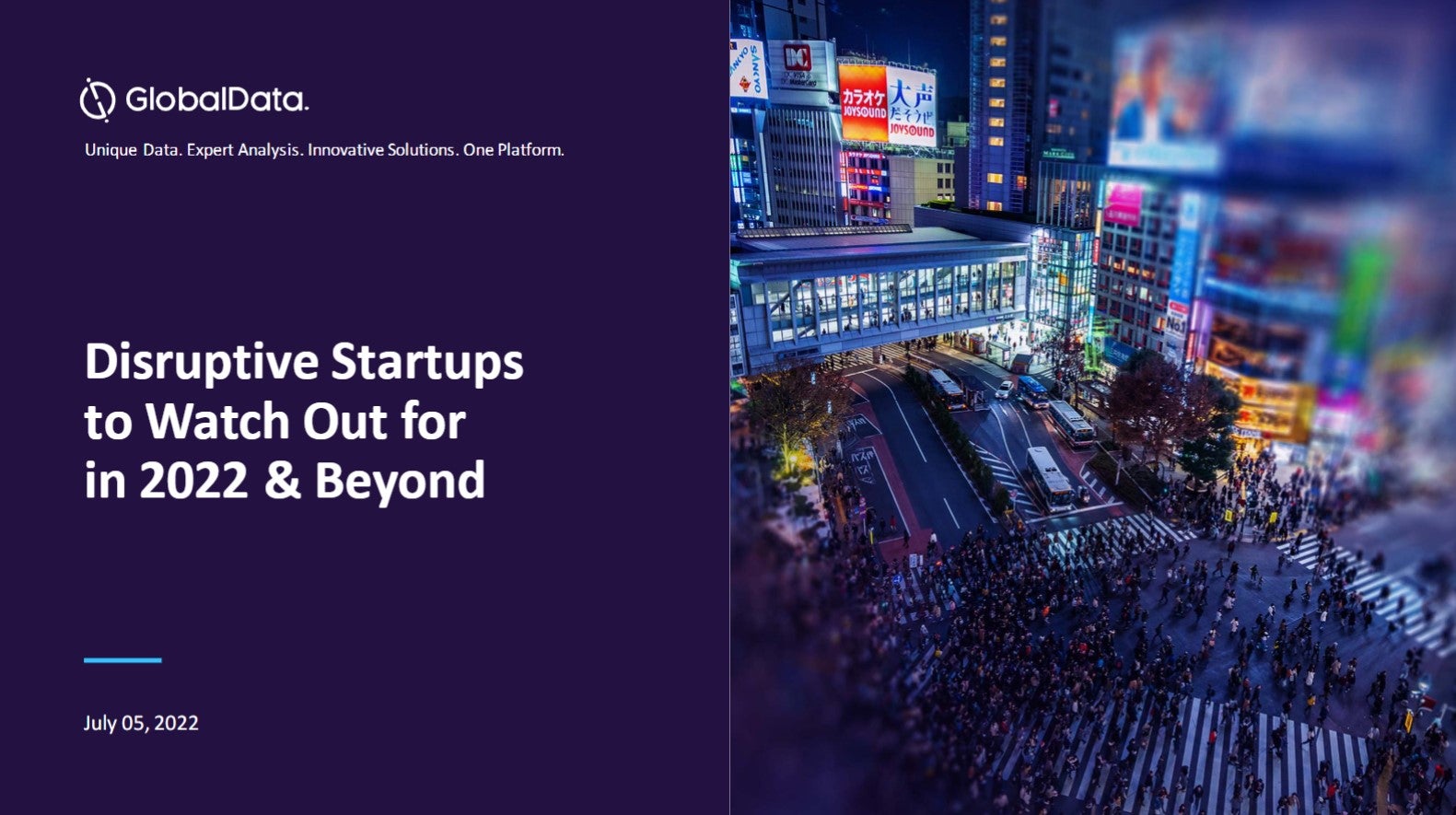 Disruptive start-ups to watch out for
2021 was a record-breaking year, with more businesses breaking into the billion-dollar club. Many start-ups have achieved or retained the unicorn status by the end of the year to reflect nearly a fivefold growth from that in 2020. This boom can be linked to a financing frenzy spurred by the quick adoption of technology and innovative solutions by start-ups gaining traction in response to the pandemic. However, the start-up ecosystem is now facing turbulent times for fundraising as investors seek long-term business strategies, valuations, and a route to profitability amid uncertain market circumstances. Nevertheless, 2022 has the potential to carry forward the momentum with multiple entities having a fair chance of being in the right place when aided by the right technologies. GlobalData leverages the power of alternative data to examine the health of start-ups across multiple dimensions including the quality of their innovations, market presence, and the funding they can attract. This helps our clients to analyze the disruptive potential of start-ups for early alliances, investments, and acquisition prospects to develop future-proof strategic roadmaps for a competitive advantage. Read our report and gather insights on the following topics:
Recent Unicorn trends
Unicorns in 2022
Future Unicorns
Start-ups to watch out for
Start-up ecosystem outlook by top geographies
by GlobalData