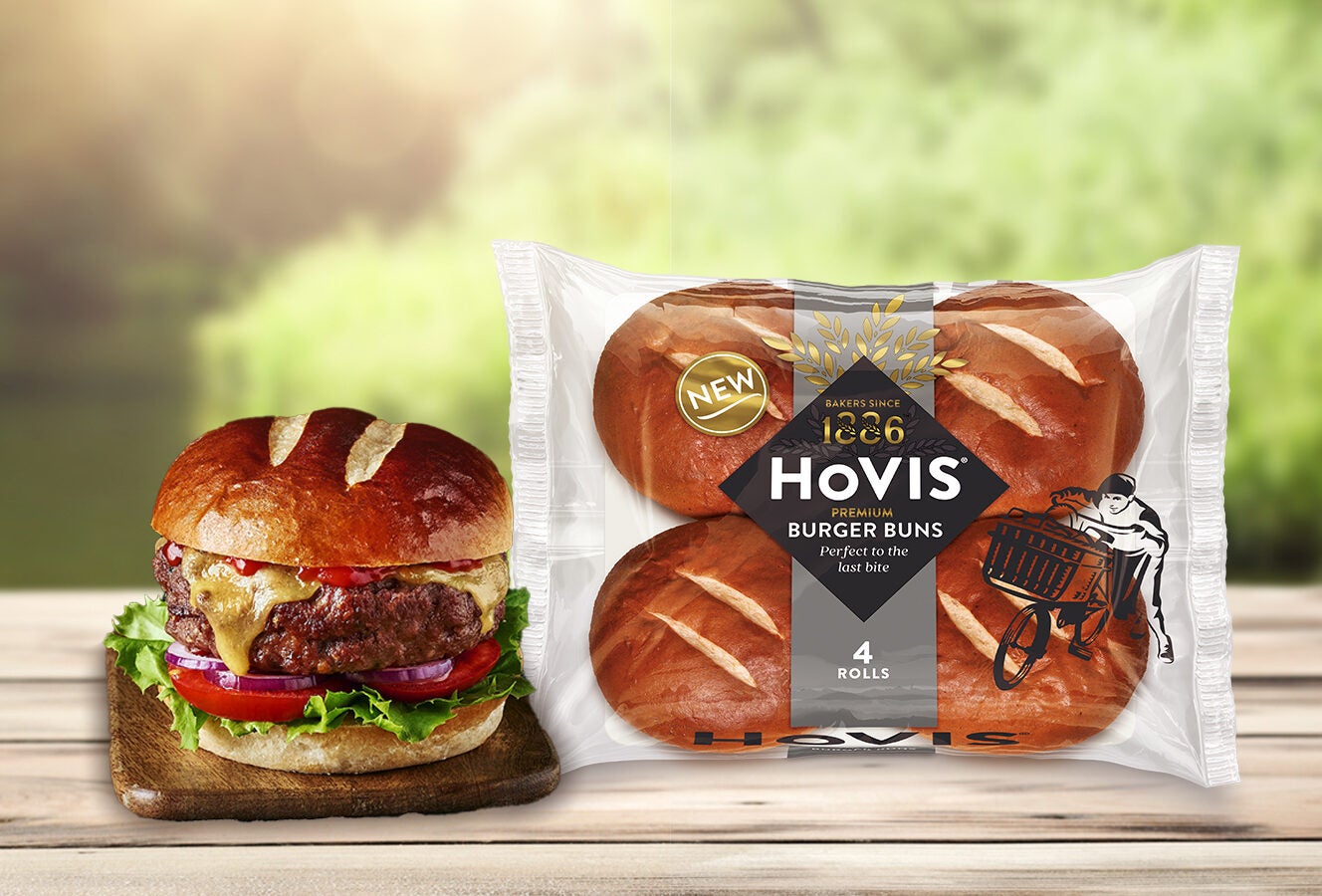 UK bread maker Hovis has announced CEO Nish Kankiwala is to leave the role.
Kankiwala has been with the firm since 2014 and oversaw its sale to UK private-equity firm Endless in 2020. His next destination is unknown with Hovis simply saying he is to "pursue a plural career".
The 136-year-old bakery brand said Kankiwala will be stepping down at the end of September. Robert Higginson, a non-executive director at Hovis, has agreed to become interim CEO. Higginson was previously managing director of another UK bread maker, Warburtons.
Kankiwala has more than 40 years' experience in the FMCG sector. He started his career at Unilever, serving in a number of commercial and operational roles, before moving to PepsiCo where he became president of the soft drinks business in Europe and Africa.
He then moved to Burger King International before joining Hovis eight years ago, initially as chairman.
Hovis said: "Nish will leave a legacy of transforming the brand, refocusing on the bakery business and the sale to Endless in 2020."
Kankiwala said: "Hovis is now poised for its next stage of growth and it is time for me to step down and pursue a broader set of plural commercial activities."
Aidan Robson, a partner at Endless said: "I would like to thank Nish for the tremendous work he has done over the last eight years.
"We are delighted that Robert Higginson has agreed to take over as interim CEO and he will enable a smooth transition to the next stage of Hovis' exciting growth story."
Endless bought the business from UK food manufacturer Premier Foods and US investment firm The Gores Group two years ago for an undisclosed sum.